Children's art competition to mark Skidby Mill's bicentenary
Fri 13th August 2021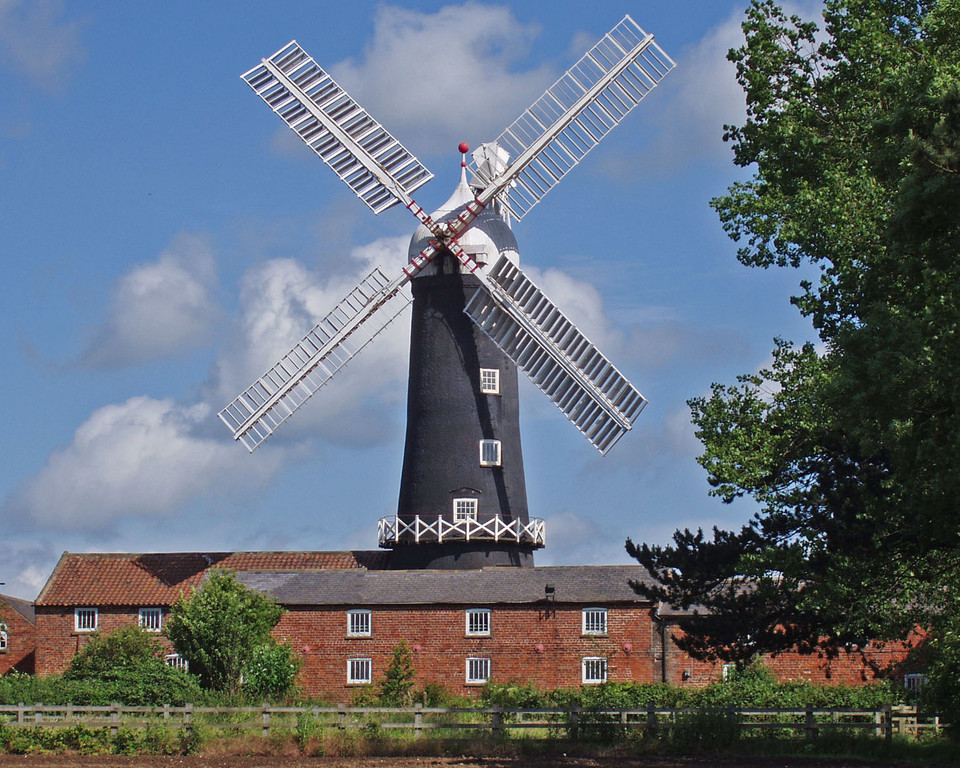 Skidby Windmill is celebrating its 200th anniversary this year. To mark the occasion, East Riding children and young people are invited to enter a competition to draw or create an original image of the landscape, buildings and area around Skidby Mill.
Entrants can use any art media they wish to create a 2D picture - pens, pencils, charcoals, wax crayons, paints, inks or collage, but 3D work cannot be accepted. All work must be original and not a copy of existing work or feature any copyrighted images such as cartoon characters. Prizes will be awarded to the winning entries.

Entries cost £1 and must be A4 size. There are three age categories: under 5, under 11, and under 18. To enter, collect an entry form from Skidby Mill or any East Riding Library, or download and print your own from https://www.eastridingmuseums.co.uk/find-a-museum/?entry=skidby_mill
Artwork, payment and completed forms should be submitted to Skidby Mill between 10am and 12noon, Saturday to Tuesday, before Monday, 8 November, 2021. Full terms and conditions can be found on the leaflet.
Jane Bielby, site supervisor at Skidby Mill, said : "The whole Museums team have been involved in this competition, and are looking forward to receiving lots of creative entries from children and young people, and we are hoping to use some of the entries to improve the resources we can offer to children here at Skidby Mill."
For any further details, please contact Skidby Mill or get in touch with @ERMuseums on Facebook and Twitter, or visit the website.