Budding artists could win free travel in Northern's World Art Day competition
Wed 10th March 2021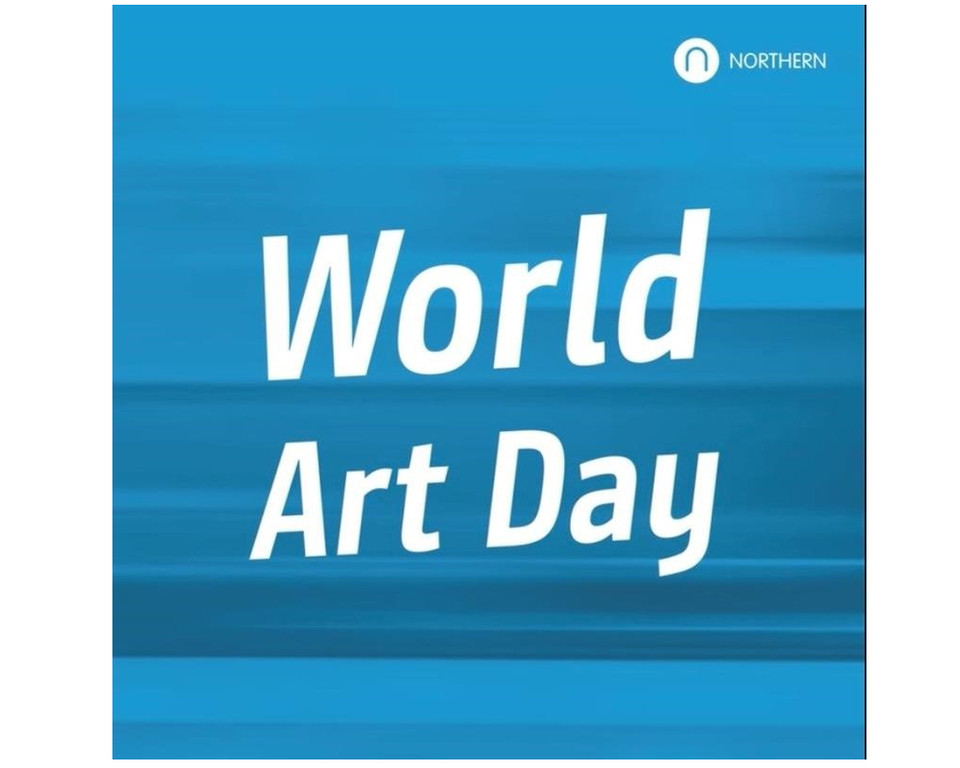 To celebrate World Art Day Northern is inviting budding artists to draw, paint, collage or sculpt what Northern (or trains) means to them – and the best entries will get free travel to anywhere on the rail operators' network.
The World Art Day competition will run from Monday 8 - Friday 28 March and the lucky winners will walk away with up to six free tickets for travel to more than 500 Northern stations and have their artwork displayed across the network.
Every year World Art Day on April 15th celebrates the fine arts and promotes awareness of creativity worldwide
The best artwork in three different categories will be chosen by local artist Alastair Nicholson, who has run community art projects across the Northern network including at Blackburn and Burnley Manchester Road stations.
The three categories are split by age and include:
11 and under
Under 18's
Over 18.
Entries close at 23:59 on Friday 28th March 2021.
Mark Powles, Commercial and Customer Director, at Northern, said: "If you're looking for something creative to do during lockdown then this competition is for you - we want to know what Northern means to you, whether it's a way to see the north of England (when we're allowed back on the network) or you're a train enthusiast we'd love to see this expressed in art.
"I'd encourage everyone to get involved in and take the opportunity to showcase their work."
For more information or to enter the competition please visit: https://northernrailway.co.uk/artday