Bjorn in Bridlington
Fri 20th October 2023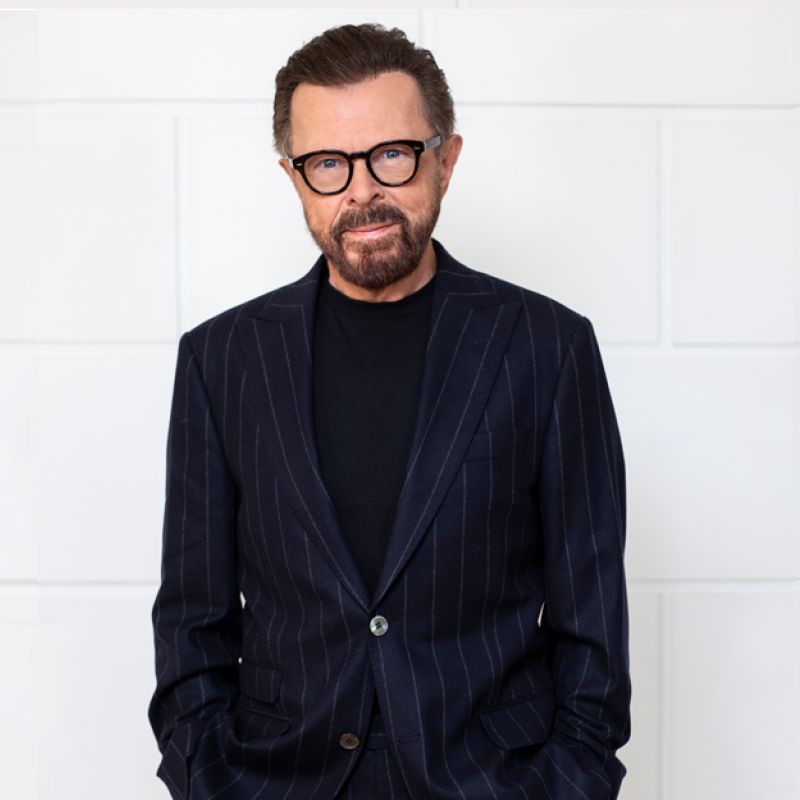 Björn Ulvaeus, Songwriter, Producer, Entertainment Entrepreneur and founding member of ABBA has been announced as the keynote speaker for The Business Day at Bridlington Spa on Friday 7 June 2024.
Björn Ulvaeus is set to captivate and inspire delegates as the keynote speaker at The Business Day at Bridlington Spa as he talks about the creation of ABBA Voyage, leadership, entrepreneurship, Artificial Intelligence (AI), Technology, Innovation, Meta Data and the complexity of business in the music industry. This eagerly anticipated event will bring together more than 650 regional and national business leaders, for an unforgettable day of insights, creativity, and knowledge sharing.
Björn Ulvaeus, a true luminary in the world of music and entertainment, has delighted and touched the hearts of millions across the globe with his extraordinary talents. As a founding member of ABBA, he played an instrumental role in shaping the sound of a generation and leaving an indelible mark on the music industry. His creative genius and ability to connect with audiences have earned him accolades and a place in the pantheon of music legends.
Björn said "I look forward to being a part of The Business Day at Bridlington Spa where I'll be talking about ideas, innovation, and collaboration."
Stephen Parnaby OBE, The Business Day Event Director said "We are honoured and ecstatic to welcome Björn Ulvaeus to The Business Day as our keynote speaker. His contributions to music and culture are unparalleled, and his presence will undoubtedly elevate The Business Day to new heights. Delegates will have the opportunity to gain first-hand insights from a true visionary; his keynote address will be the highlight of the day."
Mark Lonsdale, General Manager, Bridlington Spa and Producer of The Business Day said "Bridlington Spa is renowned for attracting major names to the region and I am delighted that Björn will be gracing the stage of our Edwardian Theatre as our keynote speaker.
"Delegates can look forward to a thought-provoking and inspiring address that will delve into Mr. Ulvaeus' experiences, insights, and observations from his remarkable journey in the entertainment industry. With a career spanning decades, Björn will share valuable perspectives on creativity, collaboration, innovation, and the power of music to transcend boundaries."
The Business Day is aimed at business leaders as an inspirational day with guest speakers, breakout sessions and networking opportunities. Delegates will have the opportunity to engage in dynamic discussions, networking, breakout sessions and more, all aimed at fostering innovation, collaboration, and growth within business. The inclusion of Björn Ulvaeus as the keynote speaker adds an extra layer of prestige and excitement to the event.