Big Beverley Comedy Night at ERT- Friday 28th July.
Tue 25th July 2023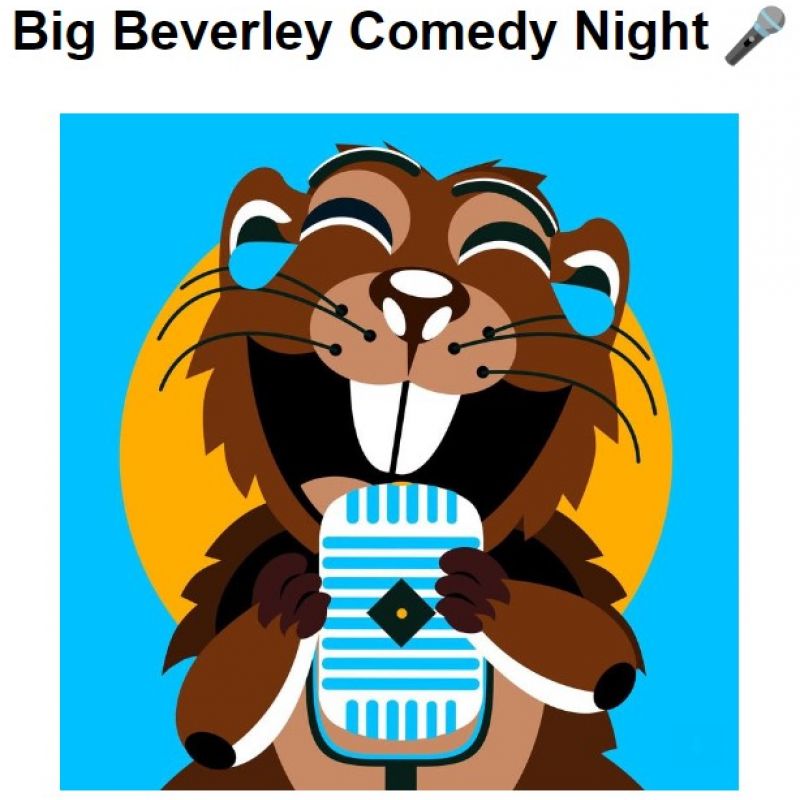 Headlining is "possibly Newcastle's finest export since the famous Brown Ale", Richard Morton.
Geordie comedian Richard Morton is a stalwart of the UK comedy circuit with a career spanning over 20 years. His bounding stage presence, catchy songs and material covering real life situations quick-fire gags, has made him a true circuit favourite.
Ricky Balshaw will open the evening.
BBC New Comedian of the Year Semi-Finalist 2021 and Midlands Comedy Award Winner for Best New Act, Ricky is a Paralympic World Championship and European Championship dressage medallist with a penchant for dark humour.
Special guest is David Smith.
Circumstances have progressed but modern family life, and everything else, still presents its challenges for Dave, as he moves up in the world. How he copes with this is hilarious – along with a good helping of council estate.
Dave is such a likeable and funny guy – AND he hails from Hull – "The Cream of Bransholme".
The MC for the night is Steve Rimmer.
Steve Rimmer is the world's only bomb disposal comedian!
Friday 28th July, 7.30pm
Tickets £14.00
Book Tickets - https://www.eastridingtheatre.co.uk/big-beverley-comedy-night-laugh-til-it-erts-july/?