Beverley's own CANS film festival with East Yorkshire Foodbank
Thu 1st July 2021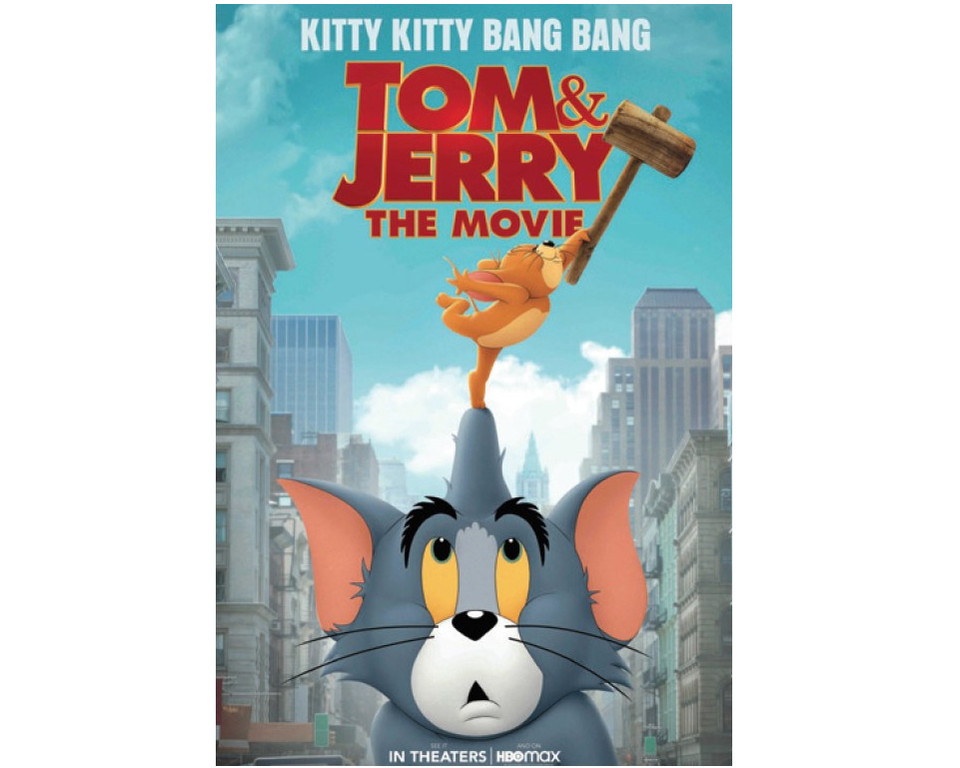 To coincide with the Cannes Film Festival in July, Parkway are offering free tickets in exchange for cans of food.
On Sunday 11th July at 11am, Parkway Cinema Beverley will be hosting a very special screening of 'Tom and Jerry The Movie' where admission will be two cans of food per person, which will be donated to the East Yorkshire Foodbank.
The cans that would be most appreciated by the foodbank are tinned fruit, custard, rice pudding and vegetables.
You may dream of strolling down the Cannes Croisette during the Film Festival, or mingling with the stars at the premieres? While Parkway cannot promise that, they are promising a great family movie that will be helping a great cause.
Cliff Baillie, General Manager at Parkway Beverley, said: "We wanted to help the community in a fun and unique way, and we are delighted that the East Yorkshire Foodbank thought a 'Cans Film Festival' was not just a terrible pun, but also a good idea. We hope our customers will donate as much as possible and enjoy the film too".
Tickets can only be collected in person at the cinema with your donation. Donations will be accepted during box office hours from 6th July onwards to secure tickets in advance.
Anyone facing hunger can call East Yorkshire Foodbank on 01482 772060 or visit the website here.