Beverley's Flemingate Centre announces "Open Day at The Hive"
Thu 13th October 2022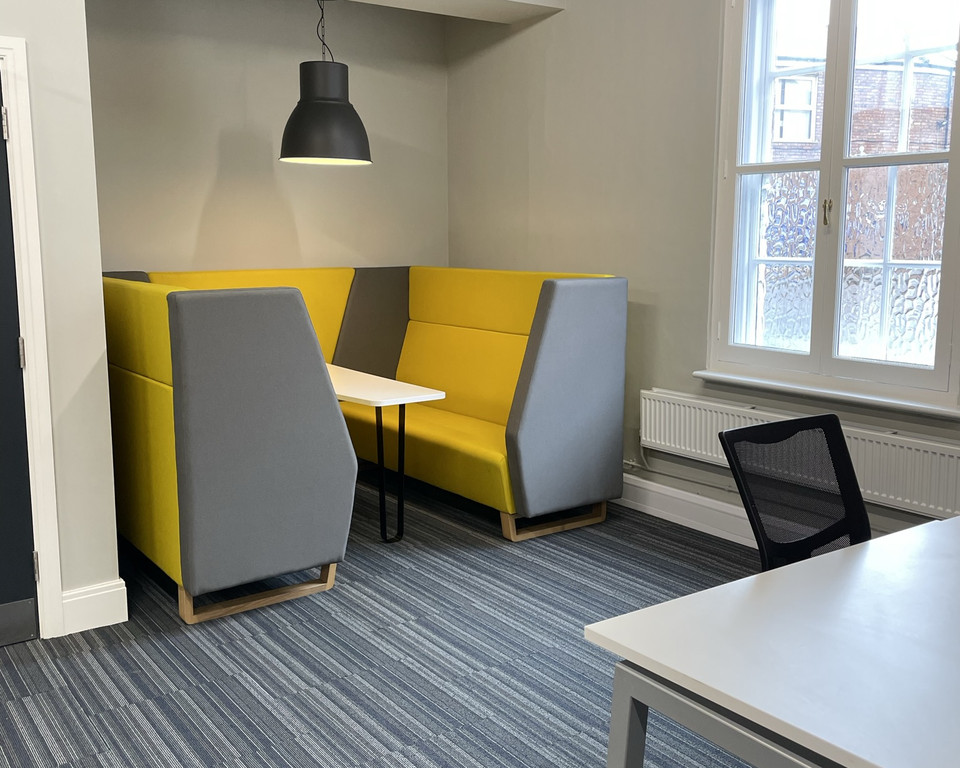 As an historic market town, Beverley has always moved with the times whilst upholding tradition, adjusting, changing, promoting and welcoming new business to the area.
In keeping with tradition and to help local business the busy bee's at Flemingate announce the opening of The Hive. The new stylish coworking and hot desk space at Flemingate in Minster House is opening and you are invited down to have a look around, enjoy a drink and meet the team on Friday 14th October between 12pm-5pm.
The Hive is ideally located in Minster House just a short walk from the Railway Station, a short distance from Beverley Minster, directly opposite Beverley Leisure Centre, on the Flemingate site so lots of retail/restaurants in close proximity.
The Hive offers flexible contracts, 24/7 access, with a fully equipped Meeting Room, high speed wifi, communal kitchen and refreshments, shower facilities and car parking, perfect for businesses large and small.
If you are interested in using the Hive to help improve your business and meet new business contacts then call in and meet the team, with prices starting from £125+VAT per month for a modern state of the art business area, it's an ideal opportunity to get your business moving if you sign up on the day (open day) then you get 3 months half price.
To find out more drop Toby van Nieuwkerk an email on tvn@wykeland.co.uk or visit on the day