Beverley Travel shortlisted in the Best Travel Agency Awards
Wed 14th December 2022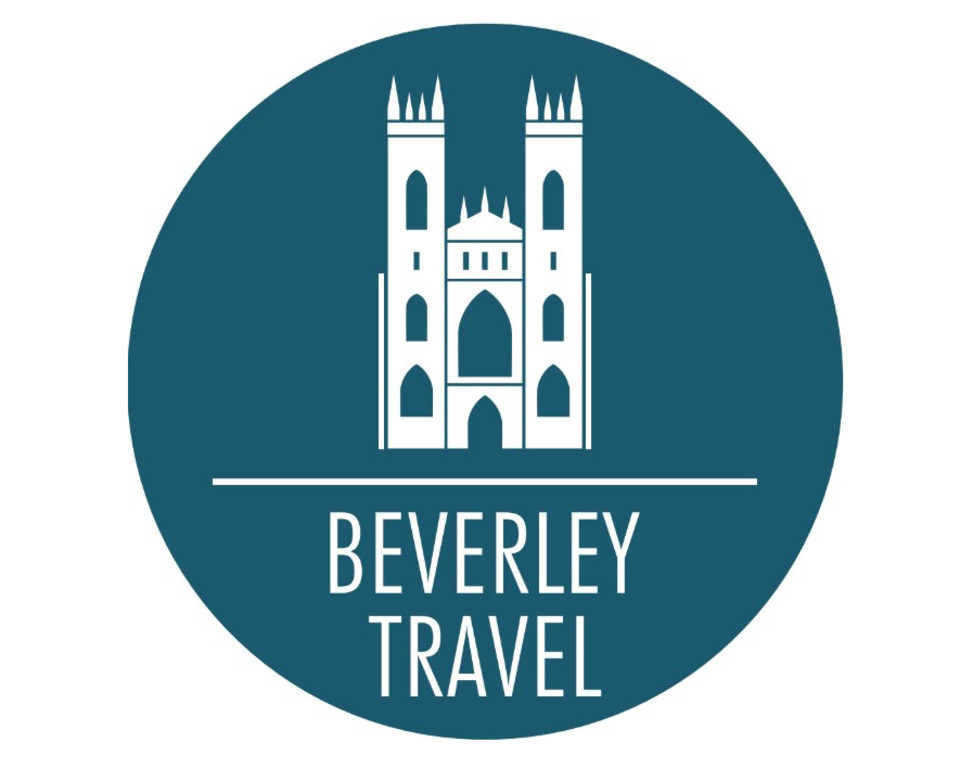 Beverley Travel are delighted that they have been shortlisted as a finalist in the TTG Top 50 Awards for Best Travel Agency in Yorkshire, which has achieved based on exceptional customer service and expertise, whilst recognising the extraordinary lengths face to face Travel Agents have gone to through this last year.
The winner will be announced in April, assessed by a judging panel on a wider range of criteria, including sustainability.
Co-owners Kelly Cheesman and Karl Douglas merged their respective travel businesses during the 2020 lockdown and have grown the team to 8 Travel Consultants offering a 7-day service covering all aspects of leisure and business travel.
Kelly enthused, "We are so proud of our team, as this reflects their amazing attitude and hard work looking after our customers", and "It has been a tough time, to not only survive but find ways to flourish and focusing on building a team, where not a day goes by that we do not strive to improve how we deliver for our customers", added Karl.
VIP@beverleytravel.co.uk
01482 33 44 50