Beverley Town Council announce Grants are available
Wed 4th January 2023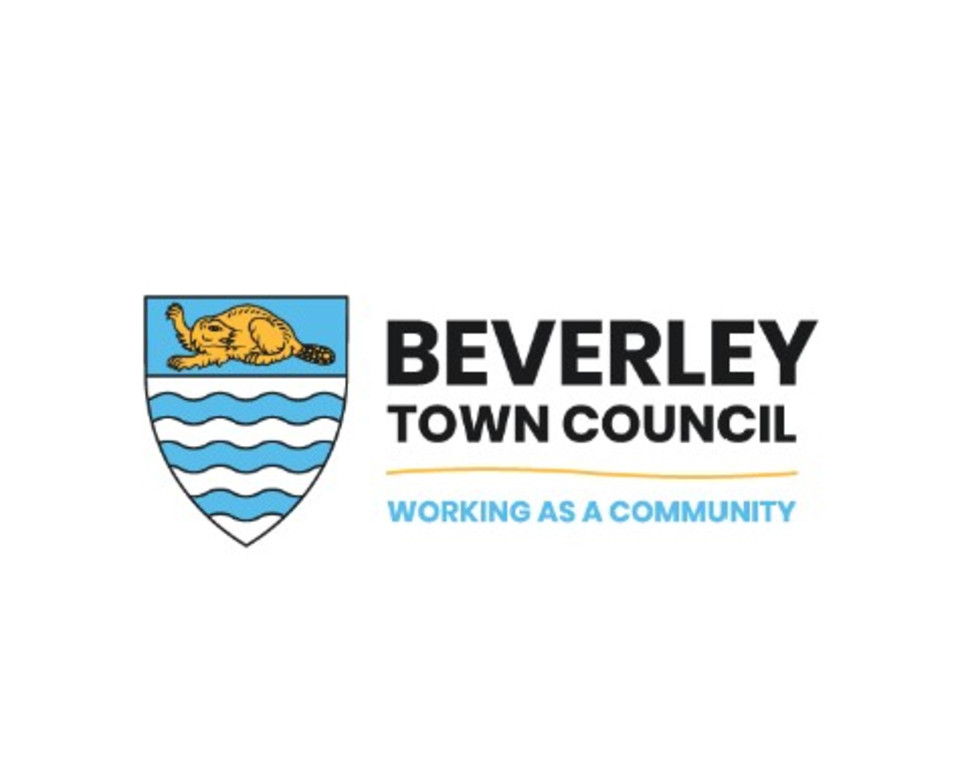 Beverley Town Council is pleased to announce the new round of Small and General Grants is now open.
Any local Community groups and organisations that are interested in applying for a Grant must complete and return application forms by Wednesday 1st February 2023.
The Town Council is particularly interested to receive bids from groups that will be helping residents through difficult times in the new year.
More information, criteria details and application forms can be found here: https://www.beverley.gov.uk/grants-info/