Beverley hairdresser Rick Roberts shares top tips to get your hair in shape for your Covid Comeback
Sun 4th April 2021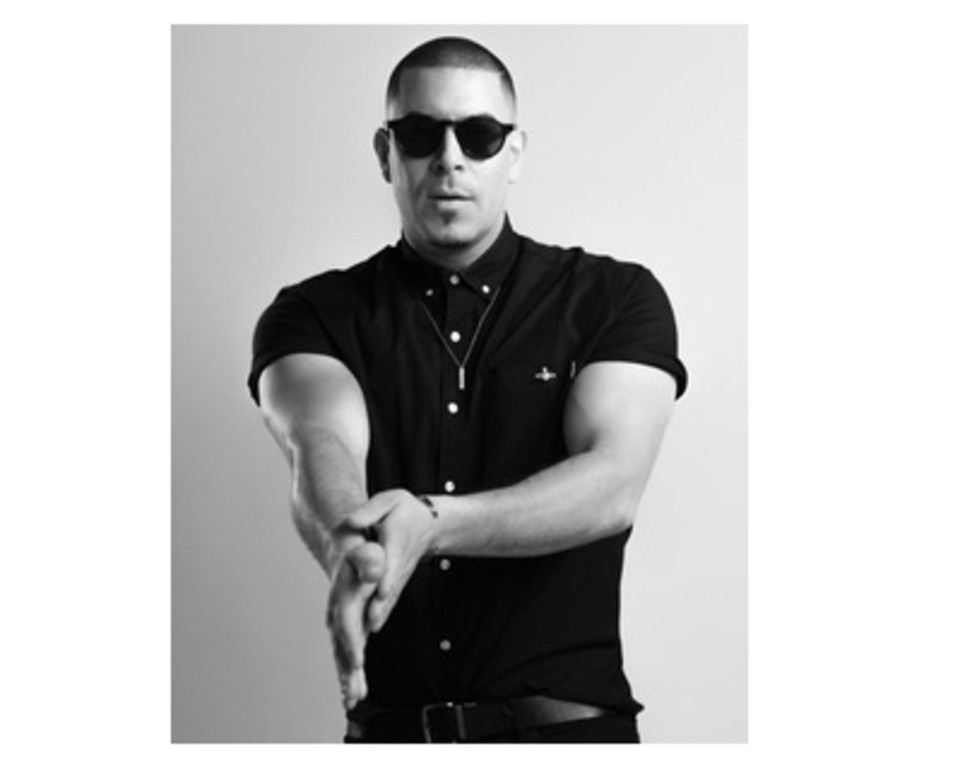 Hair salons are soon to be inundated with eager customers keen to get their hair cut and coloured, following the UK's recent (and hopefully final) lockdown. While you wait for your appointment, local stylist Rick Roberts, who was recently named Afro Hairdresser of the Year 2020 at HJ's British Hairdressing Awards, has a few last-minute tips before you're reunited with your stylist.
The OWNER from Rick Roberts Hair Salon in Beverley said, "We're so close to welcoming clients back to our salon and we can't wait to help get people's hair care back on track. In the meantime, here's a few tips and tricks to tide you over in the final countdown."
Don't fall at the last hurdle – step away from the kitchen scissors!
You've done so well for such a long time, resisting the temptation of a home haircut. It's not easy to cut your own hair and I would recommend waiting just a few more days until you can see your stylist. Don't worry if you have had a go, your hairdresser has the expertise to fix any DIY disasters.
Embrace the Up Do
There's lots of great, easy hairstyles that are perfect for hiding root growth, dodgy DIY haircuts or a colour catastrophe. Why not try out a chic, messy bun or play round with braids. Look online for inspiration and tutorials. Large hair accessories and headbands are a great distraction too!
Colour Refresh
If you're really despairing at your faded hair colour, there are some brilliant professional products that you can buy from salons to bridge the gap until you're in the chair. Ask your hairdresser about mix and tone systems that can be used at home - a much better option than a box dye, which can be difficult and costly to correct.
Mask It
Now is the perfect time to get your hair in really great condition before salons reopen. Treat your hair to some TLC with a rich hair mask to restore moisture and improve the health of your hair.
Your COVID comeback
Let's face it, we've had a lot of time on our hands recently, so why not use these last few moments to gather inspiration for a new colour or style. Screen grab images of haircuts you like as you scroll through Instagram and come armed to your appointment with lots of ideas for your post-lockdown look.
Rick adds, "Your stylist will just be so happy to see you, it's important to remember that you won't be judged for any hair decision you made in lockdown. It's been a long road but there is a light at the end of the tunnel, and we'll be there with our scissors and hairdryers ready to go!"