Beverley Barracudas are back in the pool
Wed 7th October 2020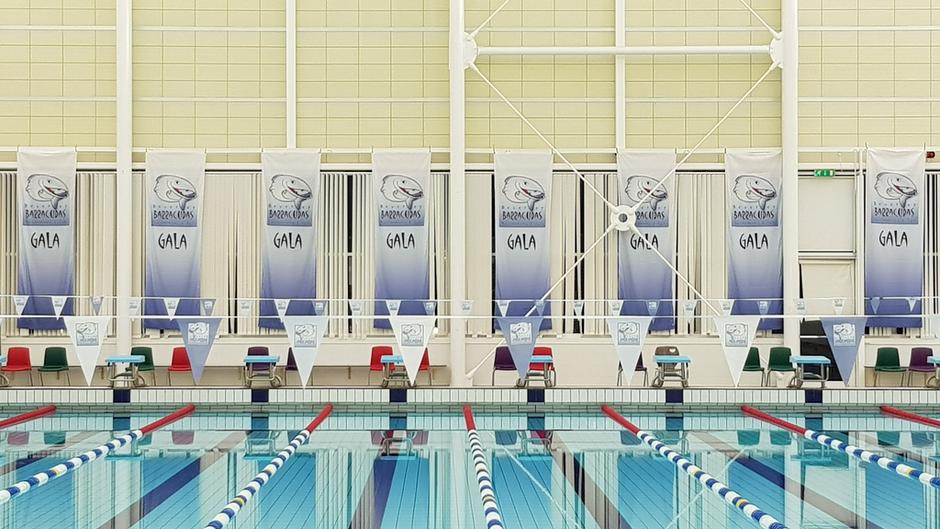 After the highs of an extremely successful annual gala for Beverley Barracudas Swimming Club, held at Beverley Leisure Centre on Sunday 15th March 2020, which saw club records broken, personal bests and County and Regional times achieved, swimming unfortunately came to abrupt halt on March 17th 2020 due to Covid-19.
A long 25 weeks followed, the club kept busy out of the pool by launching a new website and a club management system to improve the communication and provide a more professional experience for its members.
At the beginning of August 2020, still not being able to get back in the pool, the club took advantage of the easing of restrictions by introducing land-based activities/training twice a week. The children were keen to train together again as part of the team welcoming the routine and being able to exercise with their swim club teammates again.
At the start of September 2020, the news that the swimmers could return to the pool at Beverley Leisure Complex from 5th of the month was a terrific boost for the club and especially to all the children that have waited patiently for the pools to re-open since earlier in the year.
Over the first 3 weekends in September, the swimmers where welcomed back in controlled trial sessions to allow the swimmers to adapt to the new way training sessions are being held in line with current guidance and appropriate Risk Assessments.
The trial sessions where completed very successfully and thoroughly enjoyed by swimmers and coaching team alike. This allowed the club to begin the new training schedule with the full club membership, increasing the pool training to 4 nights a week once again.
Beverley Barracudas were the first East Riding swimming club to be allowed back in the pool following involved discussions, planning and commitment of the clubs committee, coaches and encouraging staff at Beverley Leisure Centre. This ensured the club were in line with Swim England, local (ERYC) and central government guidance.
The patience and dedication displayed by the swimmers, coaching team, committee and parents, but also the Leisure Centre staff over the past 6 months, has been a credit to the sport of competitive swimming, ensuring the strict procedures followed meant they can continue to train and improve fitness and personal performances at the club.
Beverley Barracudas always has new and exciting opportunities for 7 to 9 year olds, to join the East Ridings' successful and competitive swimming club, please make contact via their website here.