Beverley Art Gallery and Library recreated in LEGO Bricks
Mon 23rd August 2021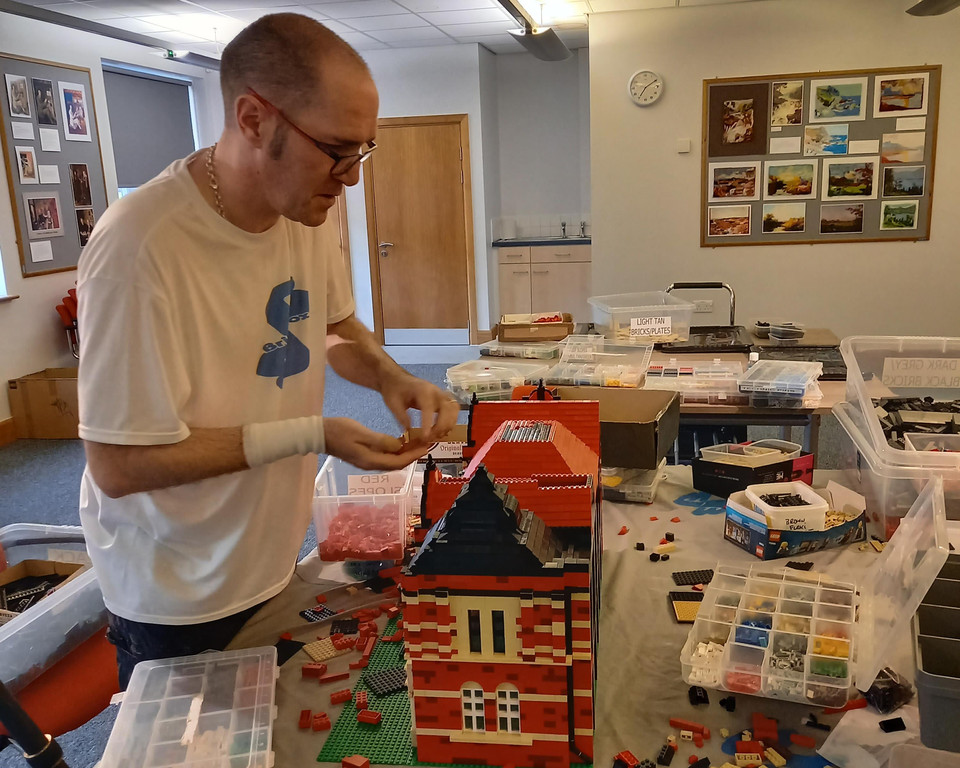 A reconstruction of Beverley Library and Art Gallery as it was back in 1910 has been built using LEGO Bricks and is on display in Beverley Library until Saturday, 2 October. The amazing construction has been built by clever LEGO Brick experts from BrickBox in Hull, to complement the 'Brick Wonders' exhibition in Beverley Art Gallery.
Visitors to the Treasure House can go into Beverley Library at any time during opening hours and view the model. The piece was inspired by a local history postcard from the East Riding Archives collections, showing an image of the building shortly after its second stage of completion in 1910, before the reference library and additional first floor gallery were added much later on.
To get an idea of the building process, a fascinating time lapse film of its construction is available to view at www.eastridingmuseums.co.uk/brick-wonders. It took about nine hours to build and used around 5000 LEGO bricks. For more on BrickBox creations, visit www.BrickBox.uk
Treasure House education officer, Sarah Hammond, said : "We hope this piece may inspire the public to have a go at making something – perhaps a little less ambitious - to enter in the 'Brick Wonders of the East Riding' Competition.
"Enthusiasts of any age, and budding young LEGO Brick builders, are challenged to recreate an object or artwork from the East Riding Museums' collections for the chance to win a fantastic prize."
For more information about what you could create and how to enter, visit: www.eastridingmuseums.co.uk/brick-wonders
Photo ;- The Lego construction being built by Chris McKnight from BrickBox, whilst being filmed on time lapse