Are you On Cloud 9?
Mon 18th October 2021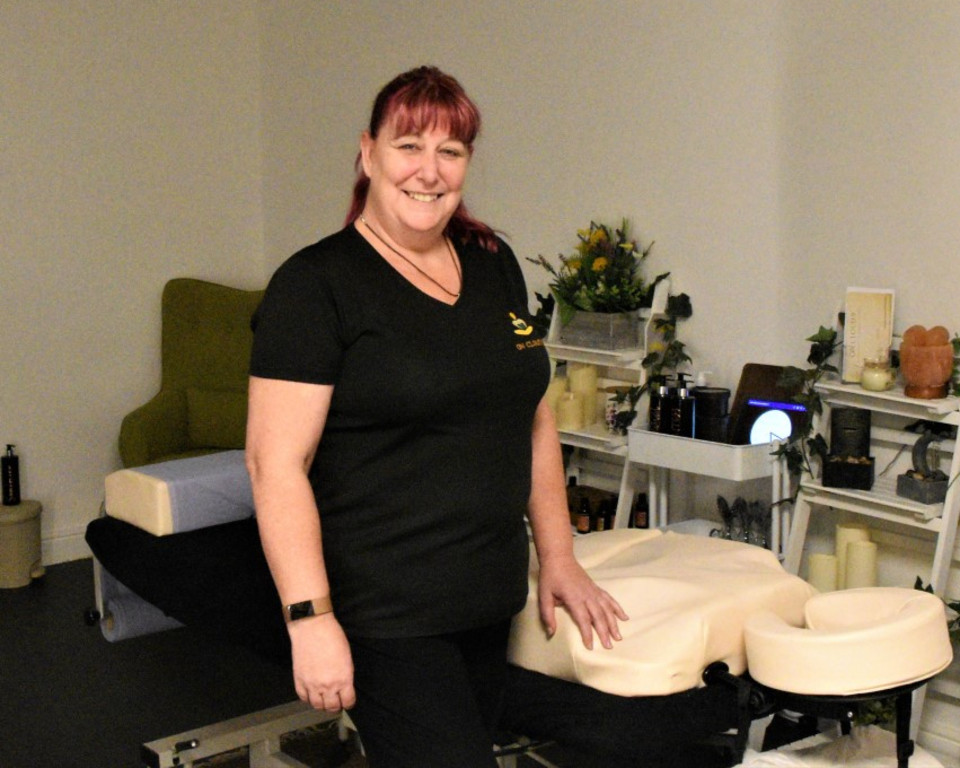 On Cloud 9 has been treating clients in East Yorkshire since 2014. Janina moved into a spacious therapy room within the Salt Revive Health Centre on Mill Lane here in Beverley at the beginning of September.
Janina is offering a variety of Complementary Therapies, Janina is qualified NCFE level 3, fully insured and accredited with both the International Practitioners of Holistic Medicine and the Association of Beauty Therapists. She is also a member of the Royal Society of Medicine.
If you have pulled muscles, twinges, sore feet or stress, anxiety, or fibromyalgia etc then give On Cloud 9 a call and let Janina help get you back on track.
Janina treats a variety of people. Children from 10 to 18 must be accompanied by a parent or guardian.
Tel 07794 644279