An Evening with Ian McMillan and Luke Carver Goss in Beverley
Wed 6th October 2021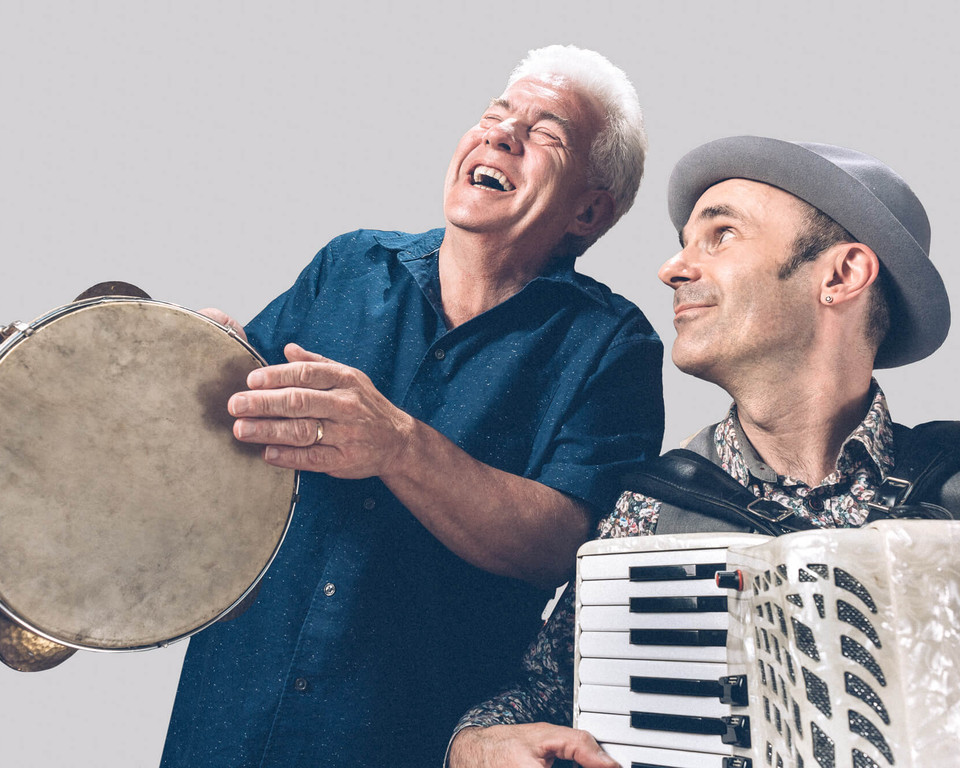 The East Riding Festival of Words presents a hilarious evening of words, music and comedy with Ian McMillan and Luke Carver Goss at Beverley Memorial Hall on Friday, 15 October at 7pm.
Poet, broadcaster and comedian Ian McMillan and Olympic composer Luke Carver Goss will offer songs, stories and a musical created out of thin air.
Ian has written for radio and theatre, been a poet in residence, and worked for Yorkshire Television and 'Newsnight Review' on the BBC. He now presents The Verb on Radio Three and writes weekly columns in the 'Yorkshire Post' and 'Barnsley Chronicle'.
Luke is a musician who has composed for the Black Dyke Brass Band, Tredegar Town Band, the BBC National Orchestra of Wales, the BBC Symphony Orchestra, and the London Sinfonietta. His piece, 'Pure Gold : a 4x4 Relay' was broadcast on Radio 2 and Radio 3 as part of the London 2012 Cultural Olympics.
The bar will be open on the night for refreshments, but will only be able to accept cash payments.
Tickets are available here, costing £12 each.