Allenby Commercial expands The Trade Yard concept with new acquisition as other sites hit capacity
Fri 9th July 2021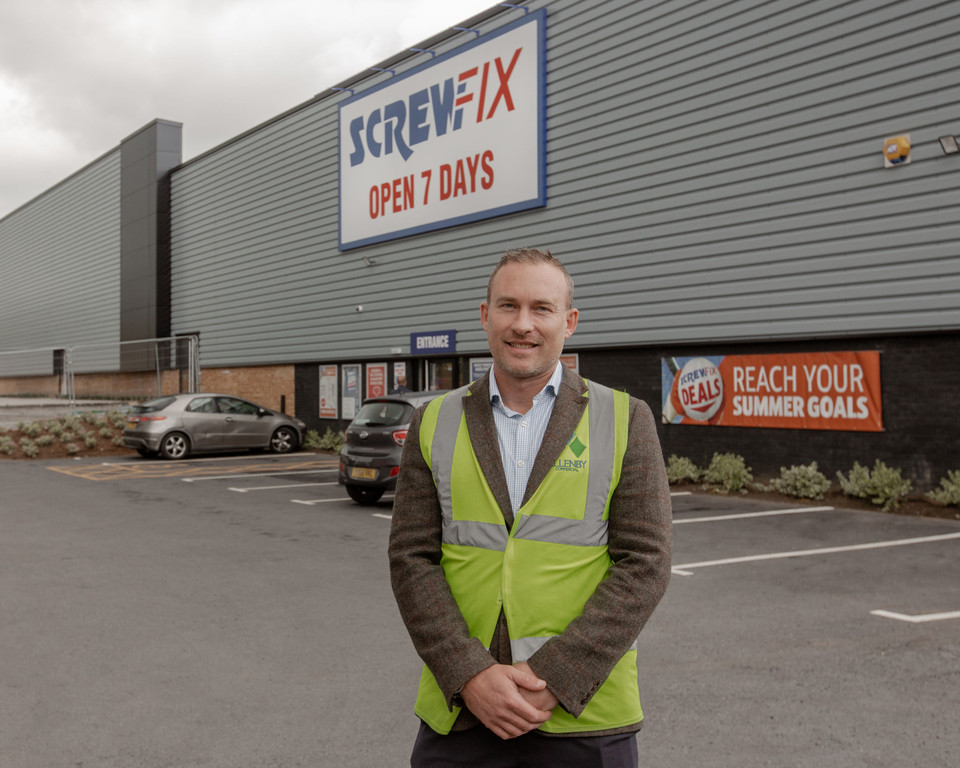 Hull-based developer Allenby Commercial is working on the expansion of its Trade Yard concept after buying a new site in the face of rising demand at its previous locations.
The company has purchased a brownfield site in Driffield in a deal which will deliver its first Trade Yard in rural East Yorkshire.
Paul Swallow, Contracts Manager at Allenby Commercial, said other acquisitions are likely to follow with The Trade Yard Willerby close to capacity and the units at sites in Beverley and Scunthorpe all now full.
The Trade Yard Willerby only opened in May this year with the arrival of Screwfix, and Allenby Commercial have now signed up two other national operators in Tool Station and Easy Bathrooms. A tenant will be announced soon for another part of the Willerby site, leaving just one unit of 4,850 square feet available.
The Trade Yard Beverley has created about 50 jobs and is now at capacity. Eurocell, a leading PVC-U manufacturer, distributor and recycler with more than 200 branches nationwide, will open its Beverley outlet next week.
Other national brands which operate at the Beverley site include Screwfix – the first tenant in 2016 – and Howdens, the joinery giant which relocated its joinery trade counter from a nearby property in February this year.
Works is expected to start in the coming weeks on the construction of four units on nearly one acre of land at Skerne Road in Driffield, with Allenby Commercial confident the site will match the high demand of other locations.
Paul said: "The Trade Yard sites at Beverley and Willerby have both benefited from being in established, good quality industrial locations which are also close to substantial residential areas with a lot of new-build.
"Willerby is next to some major roads and a very busy shopping park. There's no doubt the footfall at the site has been a key factor in attracting some big, national brands so quickly and creating nearly 30 jobs. Screwfix only opened at the beginning of May and now we have just one unit available.
"Driffield is a more rural area with a lot of business activity close to our new site – Screwfix already have a site there which gives an idea of the potential for The Trade Yard. It's a thriving part of East Yorkshire and The Trade Yard will bring some high quality units to help drive investment and job creation for the growing local community."