Active Together uses technology to help residential homes in the East Riding
Wed 30th September 2020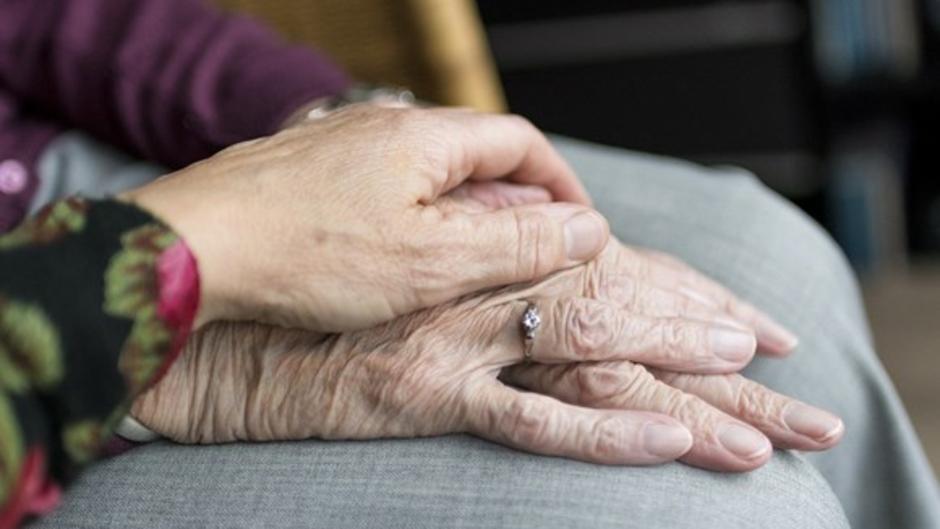 A digital project to encourage and maintain good social, physical and mental wellbeing in residential homes across the East Riding is being rolled out to a wider audience.
A pilot of the Active Together project was held at a small number of care homes over the summer, and following feedback from staff and residents, there are plans to make the videos available to more homes.
Active Together was created by teams at East Riding of Yorkshire Council as a way to help the more vulnerable residents and staff cope during the Covid-19 pandemic.
Members of staff from the council have made various health and wellbeing videos which encourage participation from residents who are unable to take part in their normal activities due to the restrictions of the pandemic.
The videos include a selection of gentle exercises, fun games and activities, reminiscence sessions, 'Cuppa and a Chorus' and craft sessions.
Residents have a choice where and when they can take part in sessions which are suitable to them and their needs and the care staff support them through this every step of the way.
Gill Davison, health and wellbeing strategic manager at East Riding of Yorkshire Council, said: "We are delighted that the care homes which have taken part in this pilot enjoyed the sessions.
"We hope that the range of sessions offered, from chair-based exercise to fun quizzes and crafts have given residents something to smile about during this difficult time.
"We now want to build on this pilot and hope other homes would like to get involved."
The Active Together team will take the feedback received so far into account when deciding what type of videos to add to the project in the future.
Care sector worker, Jill, said the pilot was a "good idea and brings residents together which helps with mood and motivation", whilst another member of staff said the programme has helped to get the service users moving and interacting together.
Care home resident, Anne, said she "felt more relaxed after the seated exercise" and some residents said they enjoyed following the instructor instead of it being a staff member as they can see a new face.
Any care homes which have not yet been involved in the project but would like to find out more can contact Sarah Johnson on 07583 059801 or email sarah.johnson@eastriding.gov.uk