Active East Riding is packed full of ideas during this latest lockdown
Fri 6th November 2020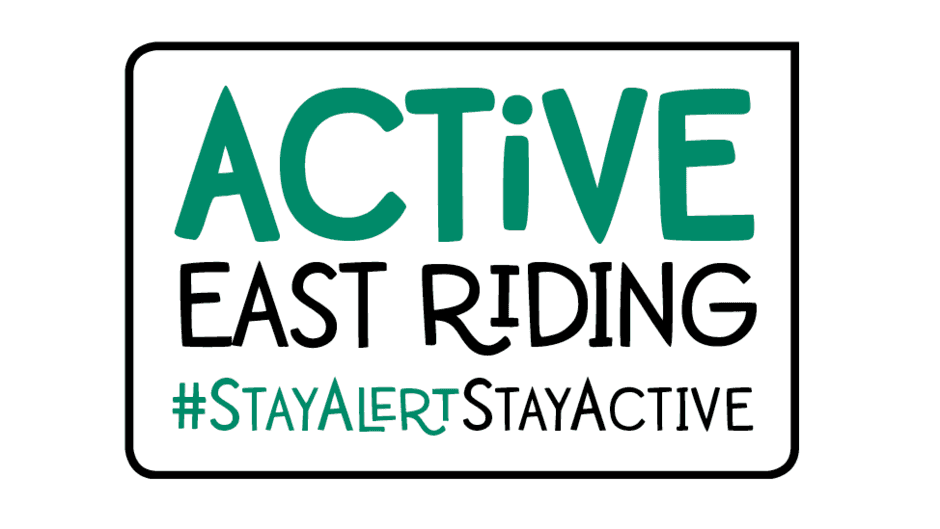 Now that England has begun its second period of lockdown, East Riding of Yorkshire Council is reminding residents of Active East Riding, a website which is full of ideas and suggestions for people of all ages during this new period when many of the council's facilities are closed.
For those who are having to spend more time at home, the council is encouraging people to discover things to do, to learn from and to take part in whilst there.
The site was originally launched during the first lockdown in April, and has been regularly updated ever since, with a range of activities and ideas.
Examples include:
Listen to the best Ghost Stories from the recent Haunting the Archives competition
Learn about free library book deliveries, from East Riding Libraries and the Tigers Trust for those who are isolating
Enter the East Riding Festival of Words Poetry Competition, and stand a chance of winning valuable prizes
Learn how to draw cartoons
Try out puzzles
Discover the East Riding Museums' Ways to Wellbeing
Try Les Mills on demand, and enjoy workouts at home from East Riding Leisure
Explore East Riding Archives online, including the Photo Archives
Enjoy virtual visits to over 80 exhibitions online
Listen to podcasts from Beverley Art Gallery
Listen to eAudiobooks
Discover Sewerby Hall at home
Choose from a range of activities for children and young people of all ages.
Councillor Richard Burton, leader of the council, said: "Active East Riding is a brilliant website, full of great ideas of things to do and to try. I am delighted that we have been able to put so many diverse things together on one website, and of course we will keep updating it throughout this latest lockdown period and beyond.
"Good mental health and wellbeing are essential in challenging times like these, and Active East Riding can offer a great deal to keep people occupied and entertained."