A chance to learn how the remarkable sculpture, 'Vera,' at Beverley Art Gallery was conceived and created
Thu 25th November 2021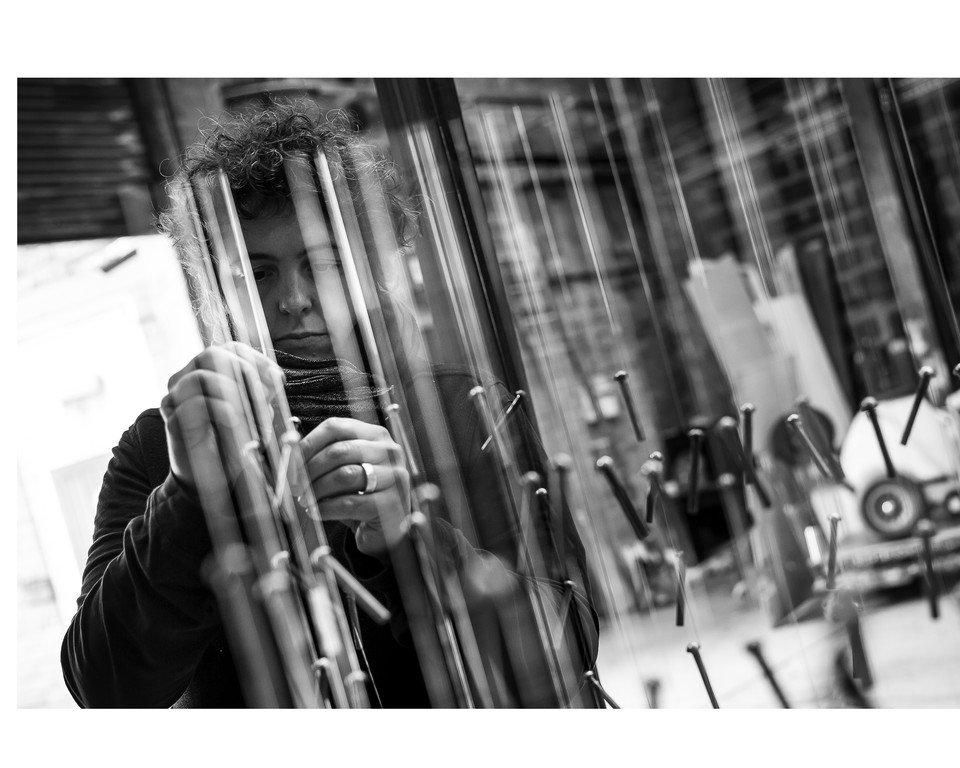 Visitors to Beverley Art Gallery since the summer have been able to see a stunning sculpture by award-winning artist Hannah Honeywill – 'Vera', part of the gallery's Contemporary Arts Uplift funding from Arts Council England. Now there is a chance to see a talk by Hannah, on Saturday 27 November at 1.30-2.30pm, in the Education Room at the Treasure House in Beverley.
Hannah Honeywill has exhibited widely throughout the UK and Europe; she has been the recipient of Wellcome Trust funding and has undertaken residencies at the Barber Institute of Fine Art in Birmingham and the Chisenhale Studios in London and The Red House, home of Benjamin Britten and Peter Pears. She is an elected member of the Royal British Society of Sculptors.
Her talk will focus on how she developed the ideas and concepts and explain the methods she used to make 'Vera'. She will also give a brief overview of her previous artworks. More information about Hannah can be found at www.hannahhoneywill.co.uk
'Vera' is both a celebration and a memorial to the hundreds of ships that Beverley Shipyard produced over the years. The sculpture focuses on the history of the steam trawler 'Vera' built there in 1907. 'Vera' was wrecked at Mydalssandur, South Iceland, in 1925.
The sculpture takes the shape of thousands of iron rivets hanging on fishing wire, creating a shimmering shoal of rivets to form the shape of 'Vera'. The rivets used to make the sculpture are just like the ones used in traditional shipbuilding methods.
Booking is advised for the free talk. To book, visit: www.eastridingmuseums.co.uk/whats-on/ or email LAMA.admin@eastriding.gov.uk with your phone number to request a call back for a phone booking. For those with no internet access, a limited number of tickets are available from Beverley Art Gallery at the Treasure House. People may also be able to turn up on the day and attend the event, if places are still available.
'Vera' is on display in the Red Gallery at Beverley Art Gallery in the Treasure House in Champney Road until at least the end of the year. Admission is free, and there is no need to book in advance.