YORSwitch October auction update
Mon 25th October 2021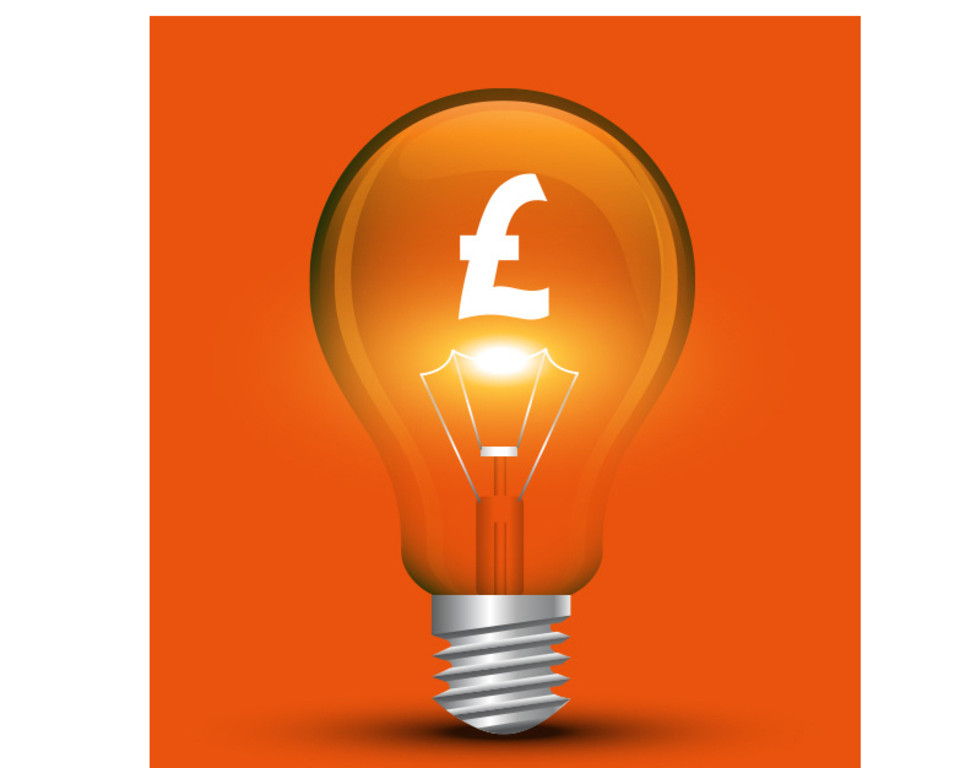 In the YORSwitch October auction suppliers were unable to bid below, or indeed close to, the Ofgem price cap, so there was no winning bid on this occasion.
East Riding of Yorkshire Council's YORSwitch team is now in an unusual situation, where its best advice is to not switch to a fixed tariff but roll on to the price cap when your current deal ends.
Ofgem's price cap limits what suppliers can charge you on a variable tariff, and open market fixed tariffs have risen above the price cap. In this situation, for the first time ever, the best deals are currently the standard variable tariffs (SVT).
Given these variable tariffs cannot rise above the price cap, many are seeing these as a 'six month fixed tariff' in the expectation that the market for fixed tariffs will move back below the price cap after the coldest winter months.
A spokesperson from the council's YORSwitch team said: "Our first priority remains to save residents money on their energy bills. Therefore, the moral obligation is to not advise switching if it does not make economical sense. Unfortunately, and for reasons beyond our control, these are the circumstances we currently find ourselves in. We will continue to help registrants make an informed decision.
"The last year has been very unusual for the energy markets, with persistently rising wholesale prices meaning they are now at a 10-year high. Whether you switch or not you are likely to see your energy bills going up. Twelve month fixed tariffs are current sitting around £1,000 above the standard rate or variable tariffs, therefore best advice at the moment is to stay with your current provider."
If residents had already registered online for the October auction, they will be sent an email inviting them to 'rollover' their details to the winter auction taking place in February 2022. The email will also include a link to an information page where residents can find more details about the energy market.
If residents registered offline, they will be automatically 'rolled forward' to the February auction, which given that there is no obligation to accept an offer through the scheme, just means they won't miss out. They can call the council to opt out of this if they do not wish for their details to be included.
Councillor Chris Matthews, portfolio holder for environment and climate change at East Riding of Yorkshire Council, said: "Whilst the situation is disappointing we have to do what is best for the residents and at the moment that advice is not to switch to a fixed tariff. In the meantime it is important to look at how you can save energy within your home."
To register for the latest YORSwitch auction, visit www.eastriding.gov.uk/yorswitch or, alternatively, call 01482 393939.
Help with your energy bills
If you get the Guarantee Credit element of Pension Credit or you are on a low income, you could get a one-off payment of £140 off your electricity bill for winter 2021 to 2022 through the Warm Home Discount scheme. The money is not paid to you but taken off your bill. You can still apply if you have a pre-payment meter.
To find out more and how to apply visit www.gov.uk/the-warm-home-discount-scheme