Yorshire Wildlife Trust: Bringing oysters back to Yorkshire
Fri 25th June 2021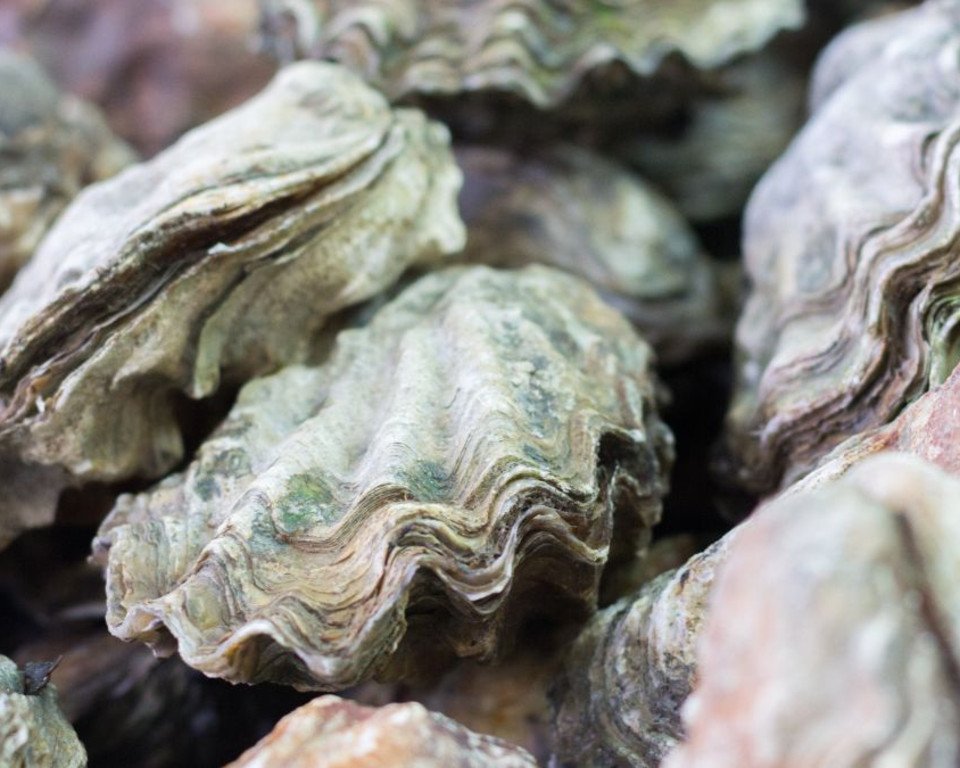 The native flat oyster may not be much to look at, but underneath its hard exterior, there's a lot to love about these fascinating marine molluscs! Oysters are 'ecosystem engineers' that create habitats for other marine creatures and keep our seas healthy and clean. In fact, a single oyster can filter and clean up to 200 litres a day - that's as much as a million litres of water throughout its life.
Amazingly, oysters also indirectly help us to combat the climate crisis. By filtering our seas, oysters helps sunlight to reach deeper in to our oceans - encouraging plants like seagrass to grow which absorb carbon and release oxygen. Sadly, the vast oyster reefs that once populated Yorkshire have dwindled. With your help we can continue our work to restore our oysters and protect Yorkshire's seas. Find out more about Yorkshire Wildlife Trust's oysters here.
Bringing oysters back to Yorkshire!
The Humber was once home to an oyster population so large that it was recognised as a shipping hazard, but after years of neglect our once great oyster reef became extinct. After years of hard work, Yorkshire Wildlife Trust's amazing marine team working and the University of Hull have reintroduced 3,000 oysters to Spurn Point, at the very tip of the Humber. Learn more here.
Oysters are an essential part of Yorkshire's seas, and you can help to restore and protect them here.