Winter chalets now fully booked - but 2021 chalets go on sale on Tuesday'¦
Fri 4th September 2020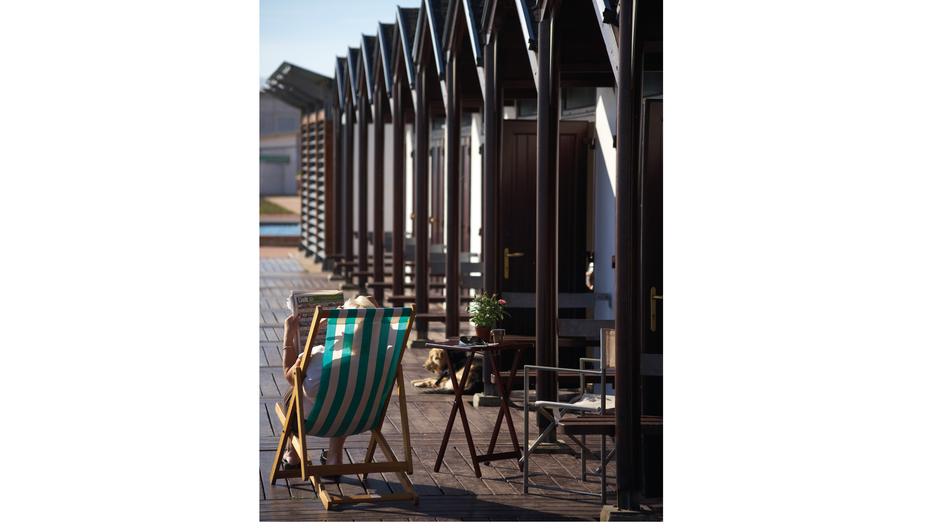 East Riding of Yorkshire Council's Coastal Services team has announced that, following huge demand, the winter lets chalets are now fully booked.
Kirsty Salisbury, general manager, coastal, said : "The team received in excess of 450 applications for winter lets, with more coming in all the time, and we are working currently to allocate them. We will contact all applicants as soon as possible. Everybody will be contacted, whether successful or not, but please bear with us as we work through the applications."
Chalets for 2021 will be available for hire from 08.00 on Tuesday, 8 September. As with the winter lets, this will be on a first come, first served basis. Customers MUST NOT go the coastal services office – they should email or leave ONE message with their chosen dates and preferred chalet number/location. The team will then allocate the chalets and contact customers to take their deposit.
Kirsty Salisbury added : "Demand for the winter let chalets was unprecedented and it is taking the team a few days to get through all the applications, so please don't worry if you don't hear from us for a couple of days. It doesn't mean you weren't successful - it may just take some time to sort out all the requests, which are dealt with chronologically.
"It's great to see so many people wanting to take advantage of these facilities, and to spend time locally!"
The Email address for booking 2021chalets is foreshores@eastriding.gov.uk or telephone 01262 678255