Vacancy for a Reserve Independent Person
Tue 20th April 2021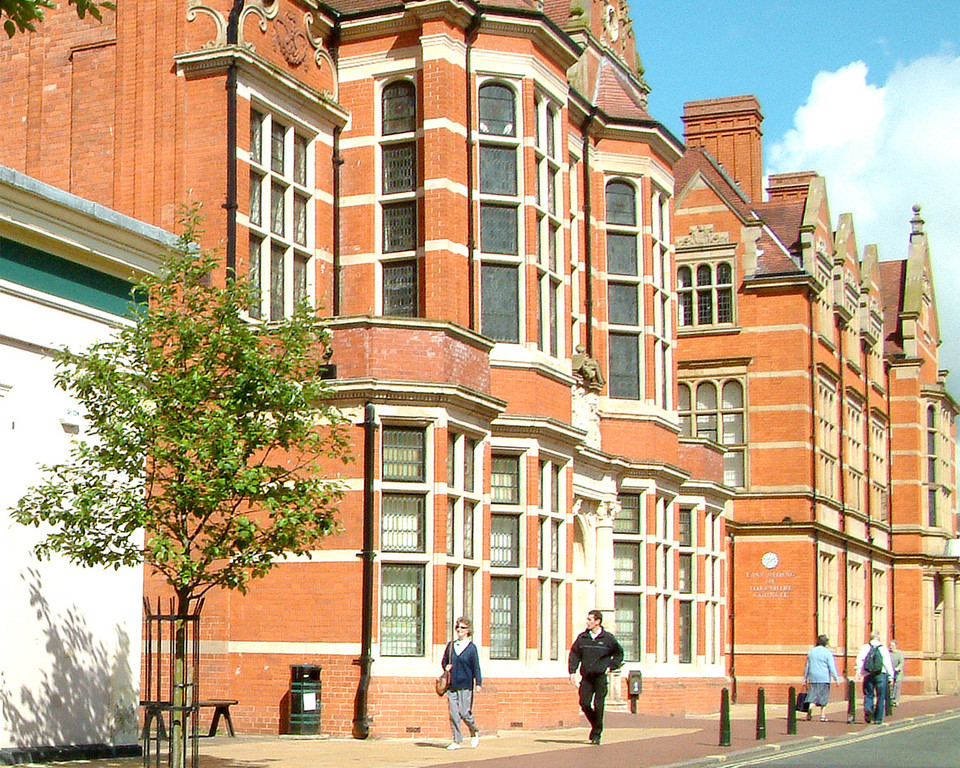 East Riding of Yorkshire Council is seeking an individual to serve as a reserve Independent Person to act on those occasions when the Independent Person is either unavailable or unable to act.
If you have the time, commitment and qualities to work with local councils to promote and maintain high standards of conduct by members and co-opted members, can demonstrate integrity, be independent, impartial and reach balanced and objective decisions based upon written and oral evidence, East Riding of Yorkshire Council would like to hear from you. It would be desirable for applicants to have experience of serving in or working for local or national government and/or the legal system, tribunals or other quasi-judicial bodies.
Whilst the position is voluntary, payment of an allowance and the reimbursement of reasonable travelling and subsistence expenses will be available to the successful candidate.
More information about the workings of the standards committee can be found at https://www.eastriding.gov.uk/council/committees/standards-committee
If you would like to be considered, please send a CV, to arrive no later than 12 Noon on Monday, 31 May 2021 to standards@eastriding.gov.uk or to Mathew Buckley, Monitoring Officer, East Riding of Yorkshire Council, County Hall, Beverley, HU17 9BA. All applications will be treated in the strictest confidence. Any enquiries may be addressed to Mathew Buckley, Monitoring Officer on (01482) 393100.