Treasure House transformation plans to go on display for residents to have their say
Tue 16th August 2022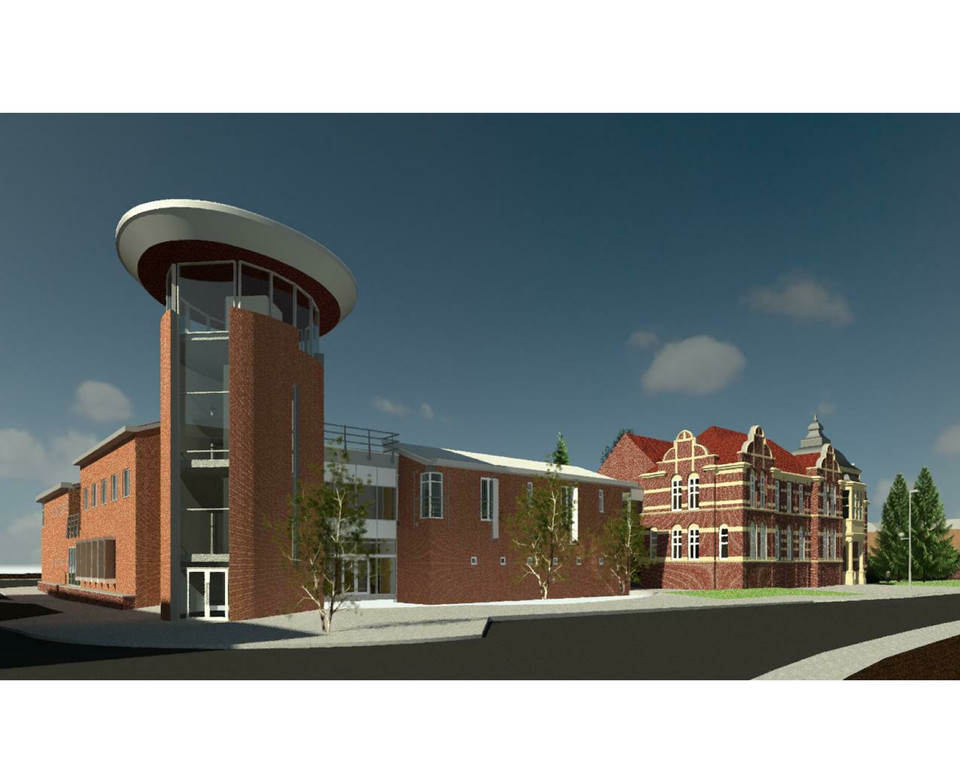 Plans to transform the Treasure House into a Beverley Hub that will see existing council services all under one roof are to go on display for members of the public to have their say.
People in Beverley and the surrounding area are invited to a public engagement drop-in event between 10am and 6pm on Tuesday, 23 August where they will be able to give their views on the £3m project.
Under the plans, the Treasure House will be renamed the Beverley Hub and will include a new customer service centre and enhanced library while the council's registration services will relocate from Walkergate House. Plans for landscaping Champney Gardens will also be on display.
Cllr Mike Medini, portfolio holder for culture, leisure, libraries and customer services, at East Riding of Yorkshire Council, said: "The project is to create a Beverley Hub that combines existing services that are currently delivered from a variety of buildings across Beverley, into one shared space and that the Treasure House becomes the vibrant heart of Beverley's cultural and civic quarter."
* The public engagement drop-in session will take place at the Treasure House, Champney Road, Beverley between 10am and 6pm on Tuesday, 23 August, 2022.