TOWN TWINNING CONSULTATION
Tue 5th April 2022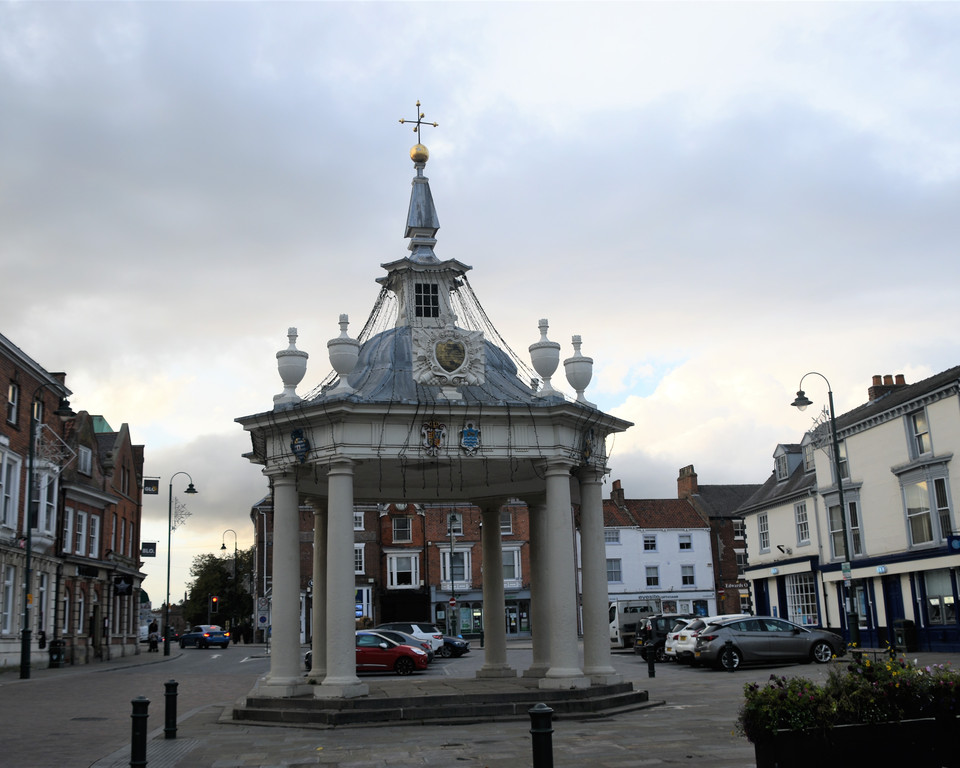 Beverley Town Council is asking members of the public if they would be interested in forming twinning links with the Italian town of Fucecchio.
In a letter to the Mayor of Beverley Cllr Linda Johnson, her counterpart in Fucecchio Mayor Alessio Spinelli expressed interested in forging stronger connections with the town.
For many years, Beverley has been twinned with Lemgo in Germany and the French town of Nogent-sur-Oise, which itself is already has a twinning agreement with Fucecchio.
In his letter, Mayor Spinelli said: "We would like to explore the idea of also becoming a twin town with Beverley. For us, twinning is important as a way of making links and understanding other countries in Europe, whether they are part of the EU or not. It leads to cultural understanding and tourism."
Cllr Johnson explained: "For many years the Beverley Lemgo and Nogent Associations have developed wonderful links with our cousins on the continent. For any form of twinning to be successful, the enthusiasm and commitment needs to come from the community, with established groups like the Town Council lending support to the initiative, but not managing it. Therefore, we are asking residents who are interested in linking with Fucecchio to complete a short online survey, so we can connect them up with members of the Beverley Nogent Twinning Association, who are also eager for stronger ties to be made with our Italian friends."
Located in the Tuscany region of Italy, Fucecchio is medieval town which, like Beverley, it is steeped in local history, with the two towns sharing a joint history of leather work – Fucecchio being known for its industry in the material and Beverley once being home to a thriving tannery trade.
Speaking on behalf of the Beverley Nogent Twinning Association, Martin Cox said: "A small group from Fucecchio (also twinned with Nogent sur Oise) visited Beverley for the Food Festival a couple of years ago. We were delighted by their enthusiasm for all things Beverley and Yorkshire! It was a great disappointment that the Covid pandemic prevented a return visit to Fucecchio, as we were warmly invited to experience their hospitality in their home town. They expressed great interest in developing links between our towns. We have maintained links on social media throughout the pandemic and their enthusiasm appears to have not diminished despite these difficult times. Those of us in the Beverley-Nogent Association are pleased to be able to explore a possible link alongside Town councillors and would encourage as many as possible to fill in this short survey."
The online survey only takes a couple of minutes to complete and can be found at https://www.beverley.gov.uk/survey.