The Treasure House in Beverley hosts a new Portraiture Course
Mon 6th February 2023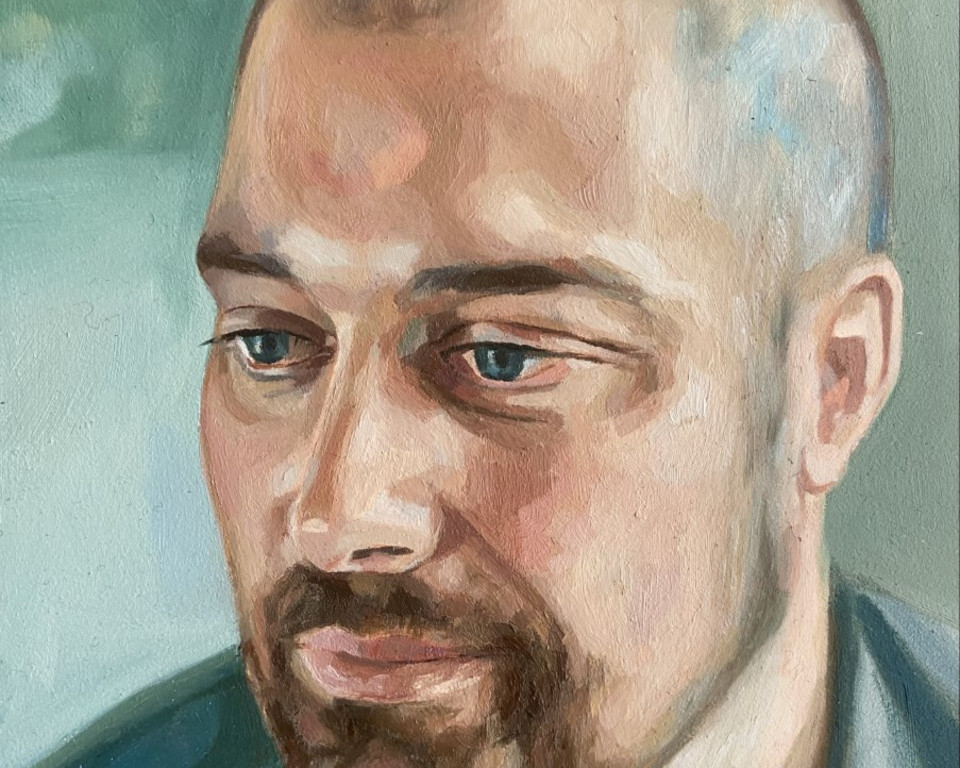 An inspiring new two-day art course will begin on Saturday, 4 March and will continue on Saturday, 11 March at the Treasure House in Beverley. The sessions start at 10am and run until until 3.15pm each day.
The course is being led by experienced artist and tutor Esther Cawley, who runs the popular life drawing sessions at the Treasure House. Participants will paint a self-portrait in acrylics inspired by the portraits of Fred Elwell in the Beverley Art Gallery collection. Participants can choose to paint from life, using a mirror, or to work from a photograph of themselves.
Having first sketched out a tonal portrait, the tutor will show participants how to mix flesh tones and will teach them about colour temperature, tone, and intensity. Finally, Esther will show participants the different methods of applying the acrylic paint to their canvases, before they set to work on their own painting with her support. The final session will finish with everyone showing each other their work and reflecting on what's been created.
Although each participant will be provided with a canvas board to paint on, participants will need to bring their own materials with them. A list of what people will need is available on the East Riding Museums website or when bookings are made, including some paints and brushes.
The two-day course, running over consecutive Saturdays, is suitable for beginners or those with some artistic experience. Participants are invited to use the Treasure House café for their lunch and refreshments, or they can bring along their own. The course costs £65 per person and booking is essential, as places are limited.
For queries and more information, please contact the Treasure House on (01482) 392782.
To book, visit https://www.eastridingmuseums.co.uk/whats-on/?entry=portraiture_course or call (01482) 392699 (Mon-Fri).
Online bookings will close at 4pm on Friday, 3 March. Early booking is advised.