THE PAULINE QUIRKE ACADEMY OF PERFORMING ARTS REOPENS MUCH-LOVED ACADEMY IN HULL & BEVERLEY
Fri 25th September 2020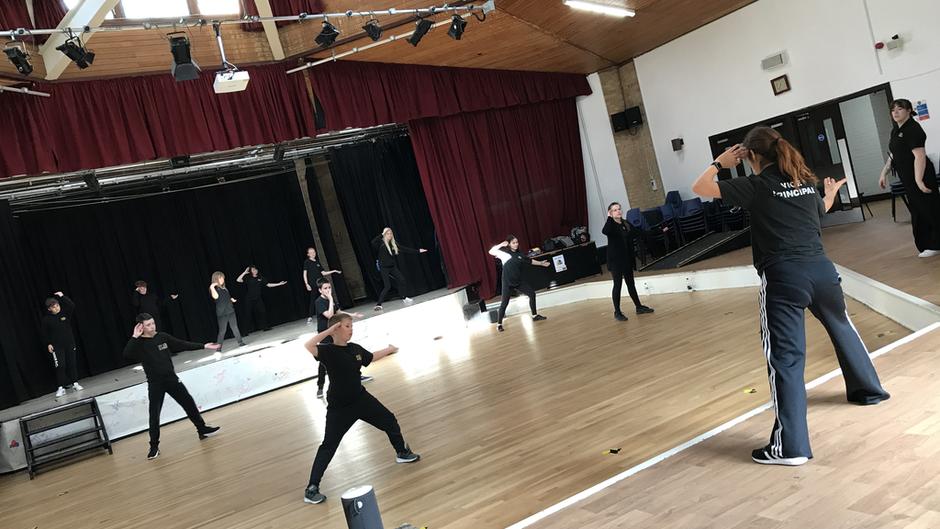 On Saturday 19th September, PQA Hull & Beverley reopened their doors for the first time in over 6 months.
Having provided a whole host of exciting virtual performing arts activities throughout lockdown (including workshops with West End performers, filmmaking masterclasses with world class film directors and acting workshops with famous comedians), PQA Hull & Beverley is finally returning to their regular Academy sessions.
James Aconley, Principal of PQA Beverley & Hull had this to say about the day: "We had a fantastic first day back at the Academy – it was just great to see all of our fabulous students again. After months of hard work ensuring that we're COVID-secure, it was lovely to see all of the work come to fruition.
"We've got an exciting year ahead for our young performers with lots of performance opportunities, masterclasses and much more".
James Aconley and their team of fabulous professionally trained teachers have been working hard to ensure that the Academy is as safe as possible. You can watch this short video about what PQA are doing to exceed the current Government directives.
As an Academy, they have also introduced hand sanitiser stations, social distancing measures and our brand new online classes, PQA Live, in case we are unable to meet face to face.
One PQA Hull parent was especially impressed by the first day back and said: "Congratulations on the super re-opening of PQA. I was thoroughly impressed by the measures taken to ensure our children are safe and able to enjoy their performing arts classes".
PQA Hull & Beverley enrolling now, classes run on Saturdays from 9:45am - 1:00pm and 1:45pm - 5:00pm. They are currently based at Hull Collegiate School, HU10 7EH.
For more information or to book a free taster session call 07753 179070 or email james@pqacademy.com