The joy of wild spring flowers!
Fri 12th March 2021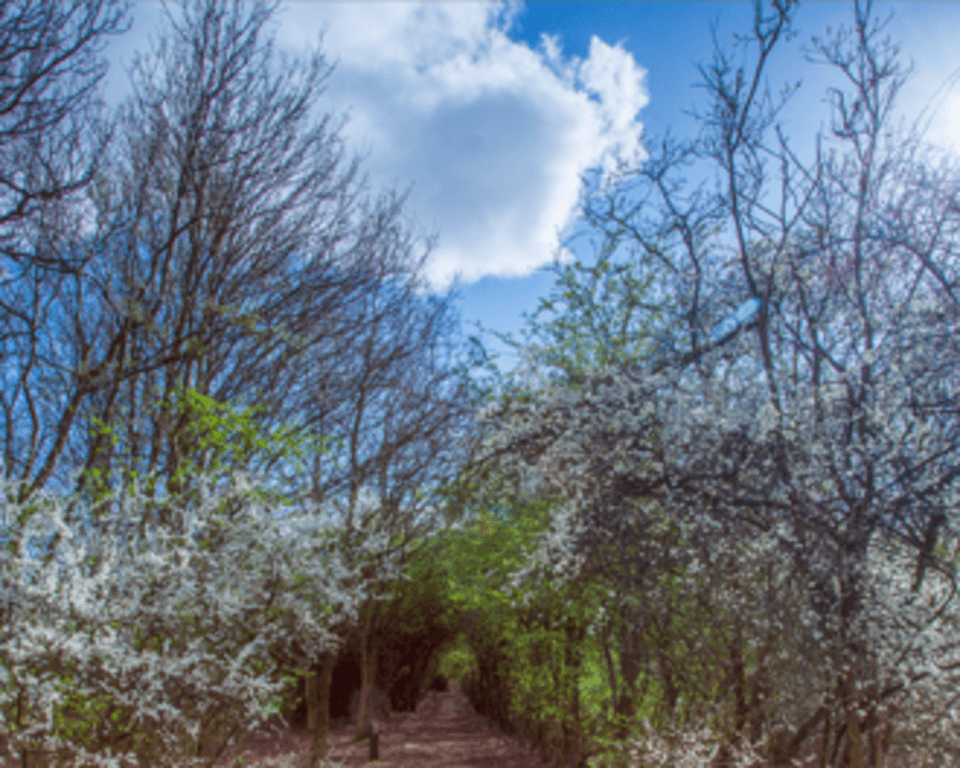 Bursts of colour are shooting up from the ground - bringing us hope in a year where spring is perhaps more eagerly awaited than ever before... Whether it's in your local woodlands, your garden, or by the roadside, the arrival of spring flowers brings so much joy.
Whether you are a solo rambler or are looking for walks to take the whole family on, discover some of our favourites to look out for around Beverley here! Here are some tips before we head into Spring.
Walking your dog with care during nesting season
Many of us love to get outdoors with our dogs, to exercise and explore together. Please be an aware and responsible dog walker and help us keep Yorkshire's wildlife safe this spring. Read more from Yorkshire Wildlife Trust here.
Look after wildlife in your outdoor space
Spring is a busy time for our garden wildlife. Birds begin to build their nests ready to lay their eggs, the very first bumblebees emerge to the sunshine, and creatures like hedgehogs and frogs wake up from their hibernation.
Your patch can be a little haven for wildlife. Here are three things you can do to help...
1) Plant nectar-rich flowers such as primrose and violets for early pollinators, and leave those dandelions and clover on your lawn - bees love them!
2) Avoid cutting back your garden too early - there might still be insects or small mammals sleeping in the nooks and crannies.
3) Provide food to help wildlife build up their strength. Our partners Vine House Farm have great advice on who eats what, and buying from them supports us too!
Thoughtful presents
Yorkshire Wildlife Trust's online shop has presents perfect for Mother's Day, from gift boxes to jewellery, beauty products and more. And every penny goes back into conservation in Yorkshire - so your gift does a whole lot more than putting a smile on mum's face! Shop now here.
Learn your birdsong
As the days get longer and warmer, the chorus of birdsong becomes louder. Open your windows early in the morning to hear the different calls and songs - if you listen carefully, you can start to tell them apart. Yorkshire Wildlife Trust put together some helpful tips to get you started! Learn how to identify your birdsong here.