The Joy of Creativity: a 'lockdown' journey
Tue 13th April 2021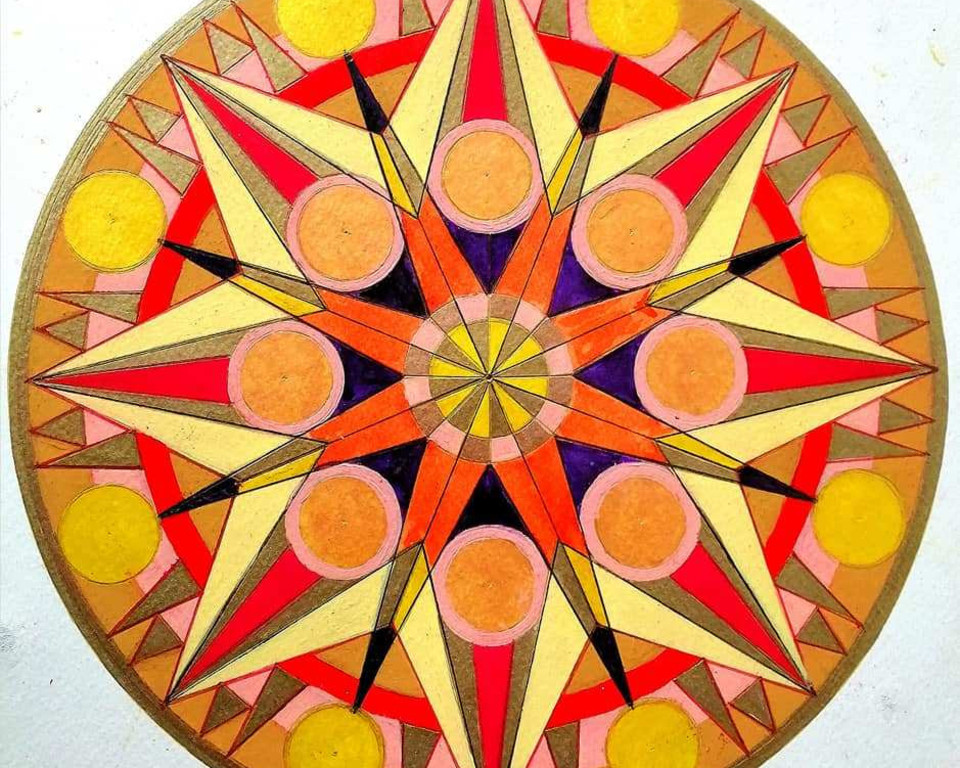 Six months before the first 'lockdown', in autumn 2019, Beverley Friends had celebrated the completion of a major refurbishment of the 1960's well-loved Meeting House. By March 2020, things were going well, everyone seemed to enjoy the 'new', airy space.
As Beverley Friends were resettling; the place was buzzing, lettings were almost at the maximum. It was decided that as part of the community offer' and awareness of some 'talents and gifts' amongst the group, that Beverley Friends would hold an arts and crafts exhibition called 'The Joy in Creativity'. in mid-2020.
Of course, at that point, on March 23rd, to be precise, these optimistic plans went firmly on hold. Disappointment and sadness led the group to retreat into their 'shells' for a while. Some were already taking refuge in the digital world; discovering in short order that Zoom didn't only refer to cameras. Then one Friend said 'Why don't we hold our show on-line', by putting stuff on our website'.
Soundings were taken, Friends felt it 'worth a try'. One Friend with the right experience agreed to curate and within a few weeks seventeen Friends were offering some of their work. Lessons have been learned. That there are many more talented Friends than any of the group had realised. The website felt somehow more joyous too!
You can see the exhibition for yourself at beverleyquakers.org.uk.
Look for 'The Joy of Creativity'Tab.
Note: Photographs of Beverley Meeting House by Phil Entwistleand Brenda Rigby
Cushion by Anita Kay.
Painting 'Sun' by Rosi Robinson