The Doors at Parkway Cinema are now open
Mon 17th May 2021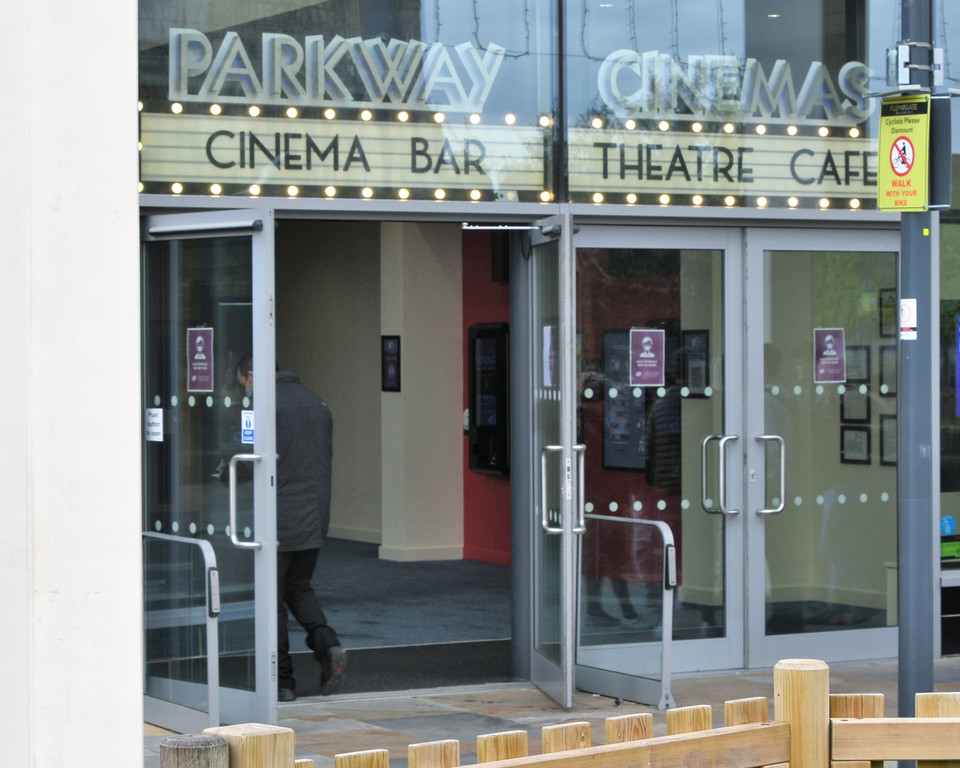 Parkway have had time to think while the doors have been closed. People may well have forgotten what the offerings are at Parkway, so on the schedule are the popular special events including Senior Screens, Kids Clubs, Parent & Baby and Subtitled screenings.
The big new family film is Peter Rabbit 2, there's also a brilliant new horror from the SAW franchise, plus the best of the 2021 Oscar winners.
To ensure that everyone is safe at the cinema, Parkway have enhanced their cleaning and Covid-safe rules:
Social distancing in every screen, with allocated seating throughout
Empty row in front and behind everybody, and two empty seats between guests
Enhanced cleaning, sanitising, and a safety screen etc
Staggered film times
Contactless tickets
Face masks required, except when seated and enjoying your popcorn!
"There hasn't been a single case of COVID being spread in any cinemas, anywhere in the world. At the cinema, people have got allocated seats, people aren't facing each other, and there's not much talking either. Plus, they have got big rooms and brilliant airflow and ventilation, so it's like bringing the outside air in!"
Parkway Cinema can't wait to welcome all their loyal customers back, Parkway is a family business and are delighted to have kept the whole team together through these tough times, and even more excited to be welcoming everybody back in again, with the same team in place, they look forward to making sure everyone is entertained.