The Armstrong Centre the doors are open.
Tue 22nd February 2022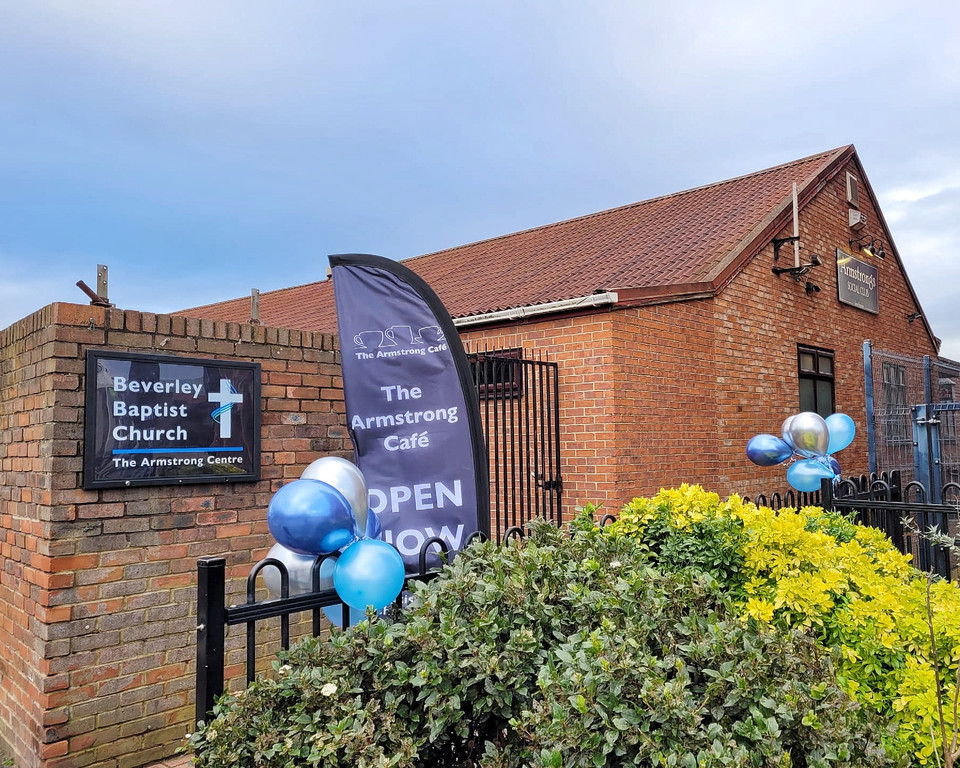 Saturday 12th February, the Armstrong Centre officially opened its' doors to the public. Based in the former Armstrong Sports and Social Club, the Centre offers exciting, new community space to the residents of Beverley.

Following months of refurbishment, the launch weekend also brought the opening day for the brand new Armstrong Cafe, designed to be a family-centred facility for the local area. It was a great opportunity for people to experience the venue, trial the children's play area and sample the delicious home baking on offer. Since the opening, the cafe are very proud to have received the highest Food Hygiene rating too.

It was a busy day with residents of the town taking the opportunity to explore the renovated building and discover more about plans for the future use of the centre and what's coming next in ongoing works too. Visitors also were able to find out about the history the original building and surrounding area through a now-permanent exhibition, as well as having chance to share their own memories.
The Centre is already being enjoyed by a variety of local groups from youth club to bingo, and from jive class to the town's monthly repair cafe, as well as hosting courses and training events and being the new home to Beverley Baptist Church.
The Armstrong Cafe is open Monday to Friday, 9.30am to 2.00pm, including school holidays.