Temporary Relocation of Beverley Customer Service Centre
Tue 4th July 2023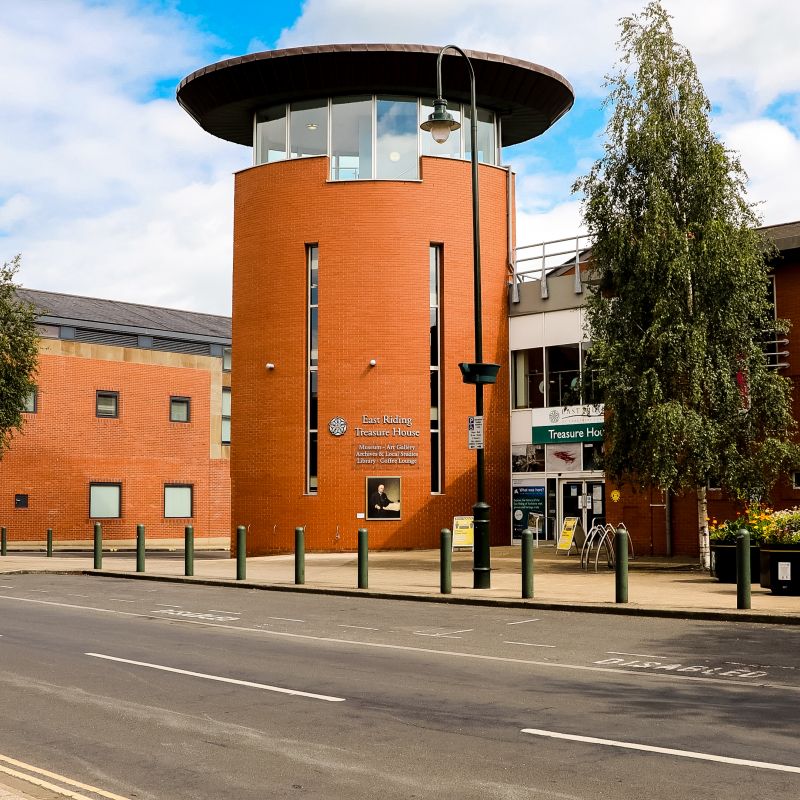 East Riding of Yorkshire Council has announced that its Beverley Customer Service Centre will relocate to the Treasure House Library in Champney Road for one week from Monday, 10 July, to allow for the completion of some internal works.
The usual service, by appointment only, will continue in the temporary location. However, there will be no payment facilities available, but customers can pay by telephone, at alternative sites, or online, and at All Pay and Paypoint outlets.
Customers can continue to make appointments and access services via the telephone on 01482 393939 or online at www.eastriding.gov.uk
The Customer Service Centre will re-open at its usual location on Cross Street on Monday, 17 July.
An East Riding of Yorkshire Council spokesperson said : "We apologise for any inconvenience caused by this brief closure and ask our customers to bear with us whilst we complete these essential works."