Spring chalet lets in Bridlington and Hornsea go on sale on 6 September
Wed 16th August 2023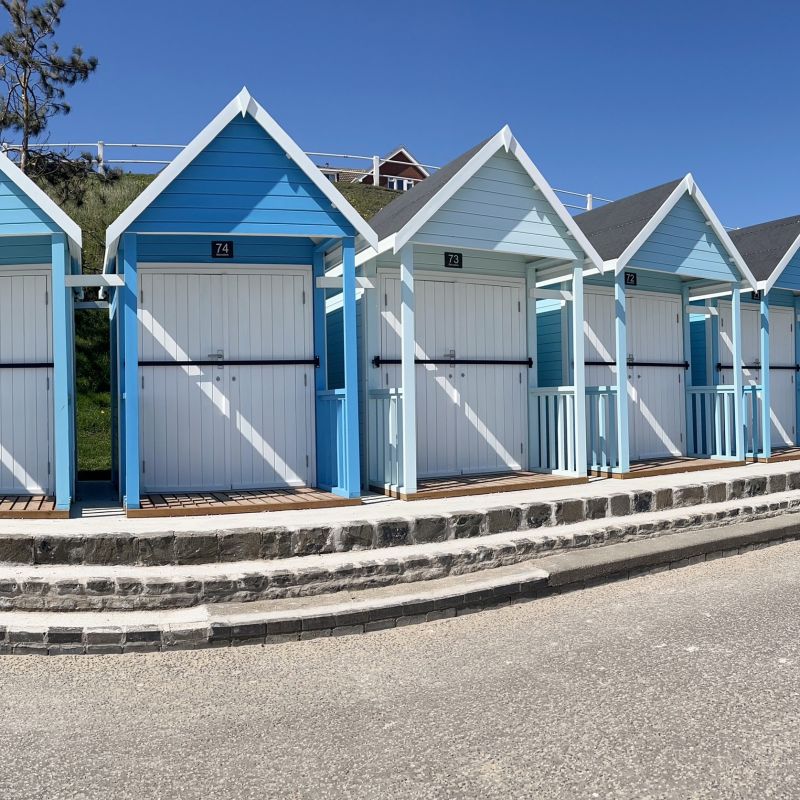 East Riding of Yorkshire Council's Coastal Services Team are delighted to announce the Spring Lets launch for chalets in Bridlington and Hornsea for 2024.
The chalets will go on sale online on Wednesday, 6 September, 2023, at 8.30am.
The Spring lets will run from 23 March, 2024 until Friday, 17 May, 2024.
They will be priced as follows :
North Marine Drive, Cabana and Princess Mary Promenade Chalets: £450
Seabird Chalets and Southcliffe Chalets & Pods: £550
Belvedere Chalets: £320
Hornsea Chalets: £320
For the first time, Spring hire chalets can be reserved for £100 deposit, with the remainder to be paid 60 days before arrival.
To make a reservation, customers must use this link, from 08.30 on 6 September:
https://eastridingcoastandcountryside.campmanager.com/26483/Check-Availability/
Councillor Nick Coultish, portfolio holder for culture, leisure and tourism, said: "These chalets will of course be hugely popular once again, and I advise people to book online as quickly as possible from 6 September, as last year they sold out almost immediately. What a great way to spend Spring in Bridlington or Hornsea!"
Those unable to book online can call the Coastal Services office on 01262 678255, but should be aware that chalets booked by this method will be subject to availability and will only be booked in real time. It will not be possible to accept answerphone messages or respond to emails.
There will also be no in-person bookings on 6 September.