Sportsability Swim School - Inclusive Swim Lessons for Children and Adults
Wed 16th September 2020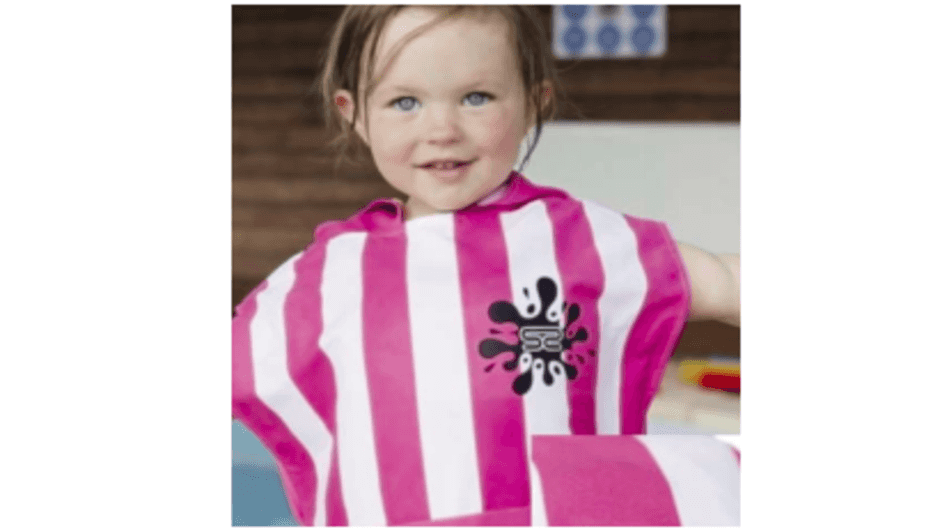 The year of 2020 has been an unusual year to say the very least for everybody, our lives have changed beyond all recognition. The activities we have always taken for granted were taken away from us.
It's the year of change. New procedures and new regulations are part of our daily life as we try to bring back the activities that we not only love but provide us with important life skills.
Sportsability Swim School have risen to the challenge and have now returned to swim lessons but not without undertaking stringent measures to ensure the safety of all their swimmers, parents/ guardians and staff.
Following all guidance provided by the Government and Governing Bodies, a new system has been tried and tested and is now in place.
Suzanne, Swim School Owner and Teacher explains "Swimming lessons provide us with essential life skills but they have to encompass the fun element too. It was really important to me to ensure they continued to provide the fun filled learning environment whilst ensuring safety for all was at the forefront of the agenda when returning to lessons."
The walkthrough video of how their lessons now look was posted out to all our parents/guardians and adult swimmers and is available to watch on the Facebook page.
Suzanne and her team have gone to great lengths to reduce any anxieties that may be felt and allow everyone to fully understand what is expected when arriving at poolside.
Suzanne tells us "Our main objective was to ensure that everyone felt comfortable and safe whilst observing our "new normal". The more we know, the better prepared we all are for change!"
"We have an amazing team of swim staff, who are all Covid 19 trained. We've worked together to develop fun and engaging lessons in this new world. We all practised the "new normal", tweaking it where we needed to and are now all fully trained in the best practice following all the regulations set out for us. We are really proud of the safe environment we are able to offer. We can honestly say that we feel that our pool really is a great and safe place to be and does incorporate all the guidance that has been given to us".
The hard work has been recognised from parents and guardians with some fabulous feedback.
One Dad sent a message: "Just wanted to say how well organised and safe that session was. It's not easy opening back up but Darcey loved it. Thank you."
Suzanne and her team are working hard to ensure the safety of all whist bringing back a fun activity that so many have missed and tells how grateful she is that the hard work has paid off with everyone feeling safe, secure and happy.
Suzanne welcome new enquiries as the programme expands not only at the Dunswell venue but at the Mercure Hotel too, which can accommodate more advanced swimmers due to the pool size
Phone 01482 229676
www.sportsabilityswimschool.co.uk