Sportsability embracing change
Sun 21st March 2021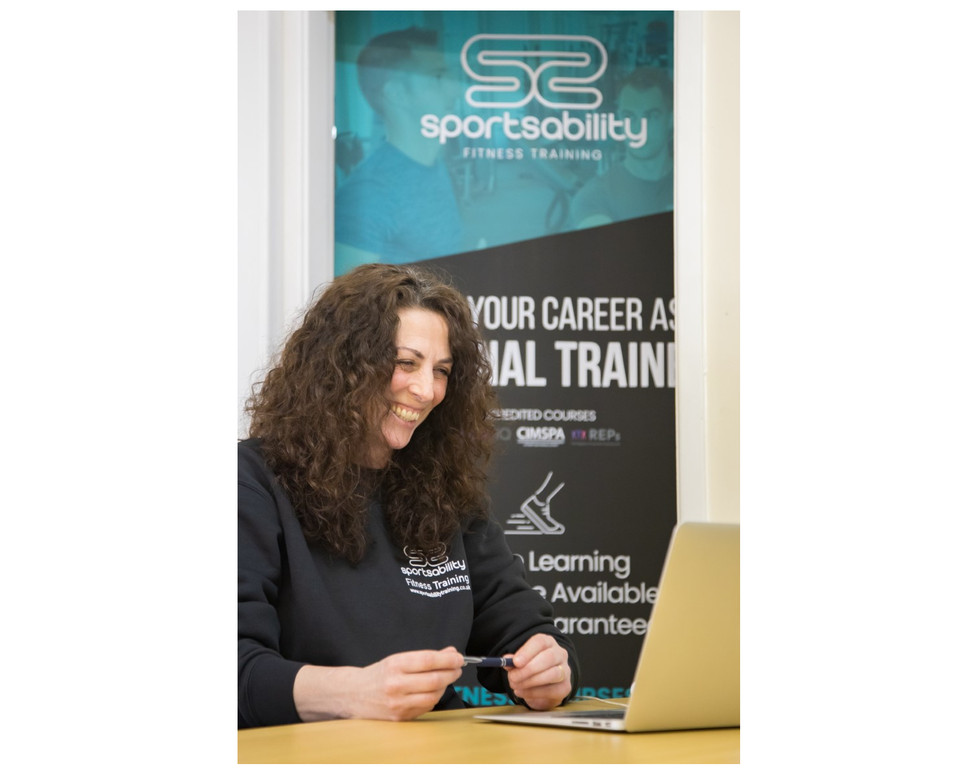 Sportsability Training is embracing change and can be even more flexible with your learning needs.
They have always provided a 1-2-1 for all learners and weekly check ins, but now they can do this via video platforms as well
as the more traditional methods of phone and email.
Sportsability are really excited that their training has taken a new dimension by utilising the video platforms. Learning is completely flexible, without you leaving your office or home resulting in great time management, opening up opportunities to all who maybe simply just don't have the time whilst juggling home and work life.
With the Sportsability team of tutors there to support you through your learning whatever course you may be interested in doing. They offer qualifications to become Gym and Group Training Instructors and Personal Trainers as well as so much more including Mental Health Awareness and First Aid.
If you are interested give the friendly team a call on 01482 229676.
Photo credit :- Kevin Greene Photography