Spending more time outdoors on typical autumnal weekends
Mon 12th October 2020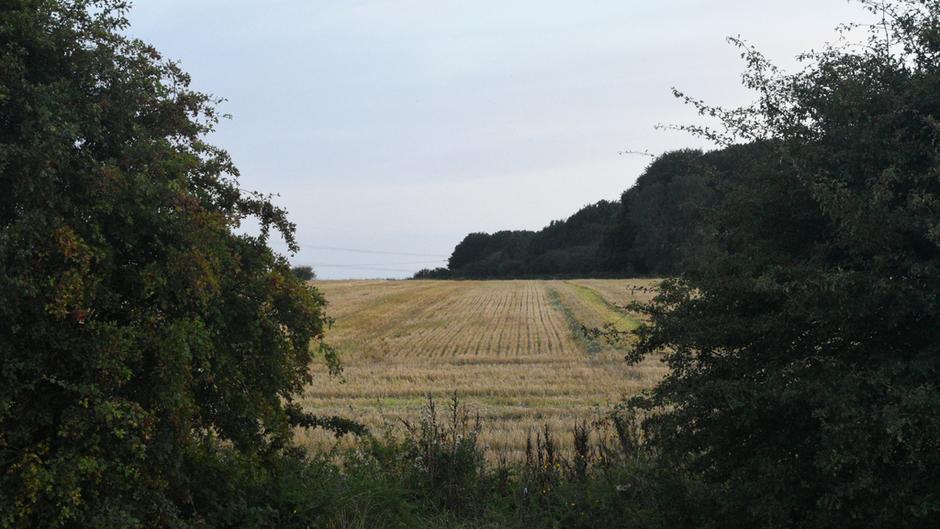 Now that autumn is finally here, we can expect the evenings to get darker, the temperature to drop and the weather to be as unpredictable as ever, but that does not mean our weekends have to be spent stuck indoors.
Every season has its highlights, and though it may be harder to plan indoor activities given the knock-on effects of the Coronavirus and closures still in effect, there is nothing stopping us from layering up and spending some quality time outdoors.
If you love exploring and being around nature, you can still plan for walks and hikes in the countryside. Make sure you prepare for the walk by taking raincoats, wearing suitable footwear and be aware of the sunset so you are not caught out by the dark evenings.
There are many benefits of hiking in autumn than the summer, such as cooler temperatures that make physical activity slightly easier and the beautiful colours of the 'red carpet' from leaves that have fallen from trees.
Autumn is typically seen as the season that follows the lust for fresh starts of September. This means that people start aligning themselves with their goals and work towards achieving them. Being out and active in the autumnal outdoors can act as a reminder to be in the moment.
Spending time walking or enjoying countryside view does not have to be seen as exercise though, and you can instead apply the term "forest therapy". Forest therapy, a term that originated in Japan, practices the notion of immersing the senses in a natural atmosphere.
This can mean taking as much time as you want to enjoy a mindful, sensory walk that uses the elements of nature to relax in a therapeutic way. If you are new to the world of hiking or taking a walk in nature and do not know where to start.
There are plenty of websites that focus on local walks to you, or free apps such as AllTrails that can help you find walks located close to you.