Skidby Windmill & Hessle Whiting Mill re-opening
Thu 22nd September 2022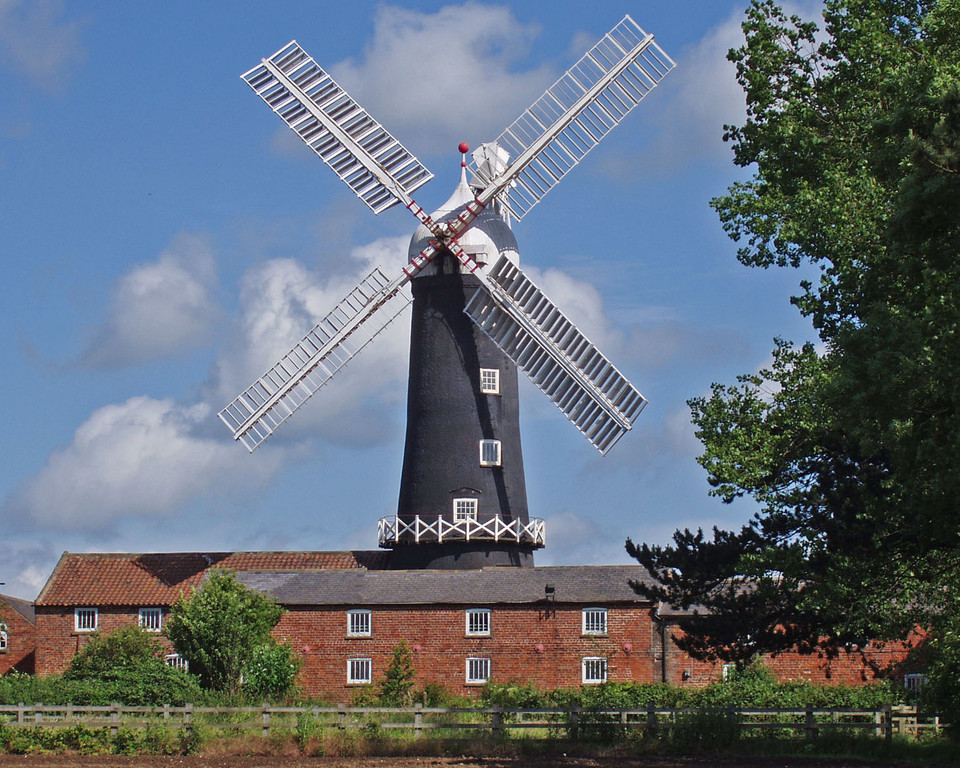 The council's Museums Service will shortly be re-opening Skidby Mill on a regular basis. From Saturday, 24 September the mill will be open every weekend (10.00am-12.30pm and 1.00pm-5.00pm; closed for lunch 12.30pm-1.00pm, last admissions at 4.15pm).
Hessle Mill will be open seasonally from April until the end of September, from 10.00am -4.00pm, again closed for lunch 12.30pm-1.00pm. The mill will be open on Thursday 22, Friday 23, Thursday 29 and Friday, 30 September. From April 2023, the mill will then re-open for a full season on Thursdays/Fridays.
The re openings follow the appointment of new attendants.
Nial Adams, Museums and Archives Manager, said : "It's wonderful that we're getting these iconic buildings, so central to the history of the East Riding, open again. We are looking forward to welcoming our visitors back after quite a long break and in particular to working again with our wonderful volunteers who do so much to enhance the visitor experience."