Shop Local this week to help our high street bounce back
Wed 12th August 2020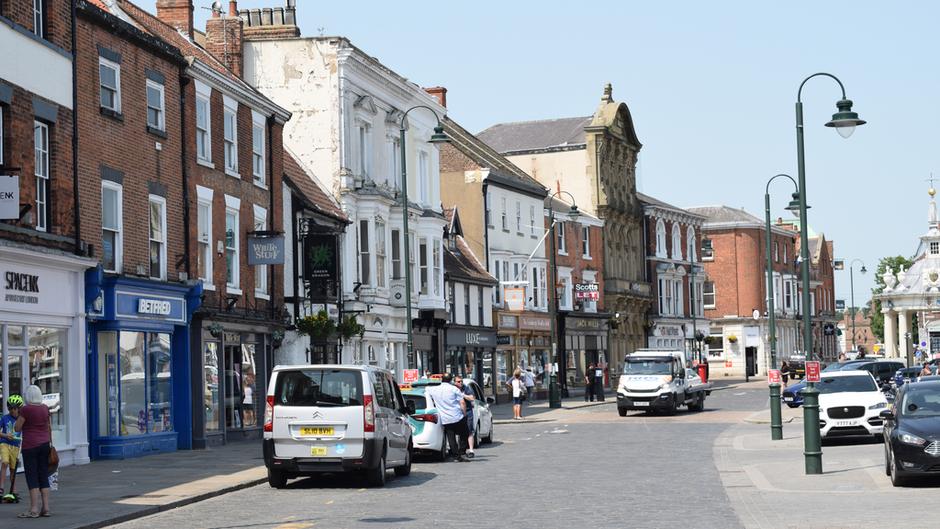 The Government is urging shoppers to visit their local high streets and support local businesses during Shop Local Week from August 10 to August 16.
Shop Local Week is being encouraged as part of the government's 'Enjoy Summer Safely' campaign, and hopes to engage local customers with the shopping experience in store on the high streets and online.
Shopping locally is a way of supporting the local economy, creating jobs, saving jobs, and boosting local communities. Many businesses in Beverley have introduced an extensive range of safety measures to protect staff and customers, such as plastic partitions at tills and hand sanitiser stations.
Supporting our local high streets includes spending money in a local shop, restaurant, café, and pubs, and will preserve the heart of the thriving community while aiding the national recovery effort across the country.
There are lots of environmental benefits of embracing Shop Local Week, such as reducing air pollution by walking or cycling, reducing traffic, and reducing carbon footprints as local shops often source their goods locally.
Local shops can easily be overlooked, which is how unique products are often missed. Small, independent and local businesses often stock items which are made locally and are not available anywhere else. By shopping locally, shoppers are exposed to much-needed originality from the new variety of products.
Small, local businesses are often run by people also local to the area, and as the country continues to recover from the Coronavirus pandemic, introducing the new experience of shopping locally is a great way of getting back to friendly face-to-face communication people have missed.
Customers can save money and put back into the economy by combining Shop Local Week with the Eat Out to Help Out discount scheme, saving diners up to £10 per head on eat-in meals on Mondays, Tuesdays and Wednesdays in thousands of participating businesses.
Details of the Eat Out to Help Out scheme, including participating businesses, can be found on the GOV.UK website.