Search for the stars at the Treasure House in Beverley
Sat 19th November 2022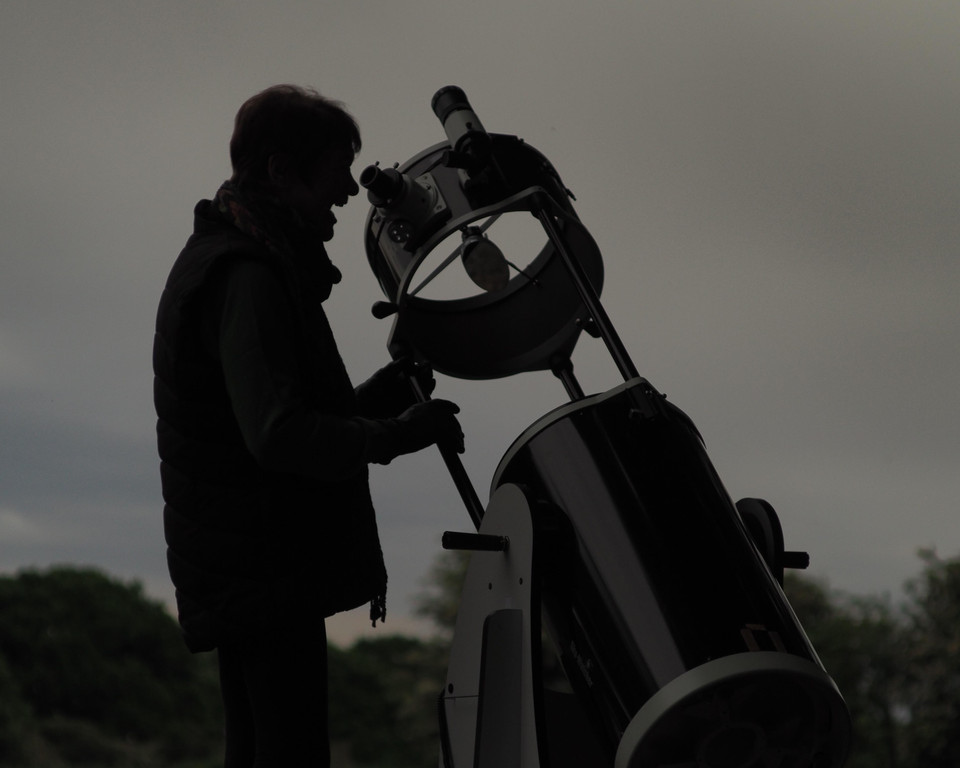 There will be a chance to drop into the Treasure House on Champney Road, Beverley, on Thursday, 1 December from 2pm until 6.30pm to find out about the fascinating hobby of astronomy.
Visitors will be able to meet members of East Riding Astronomers and take a look at their exhibition, Stargazing. They will also look through ERA telescopes or can bring along their own telescope for advice on how to get started using it.
As the skies darken, club members will help visitors identify stars and planets. Please arrive by 6.30pm - the event finishes promptly at 7pm.
There is no need to book, just turn up.
The event may be postponed in the event of rain - East Riding Astronomers will have updates on their website throughout the day : https://eastridingastronomers.org.uk/ or follow East Riding Museums on social media @ERMuseums, or call the Treasure House on (01482) 392872.