School of BaROCK is back!
Fri 13th November 2020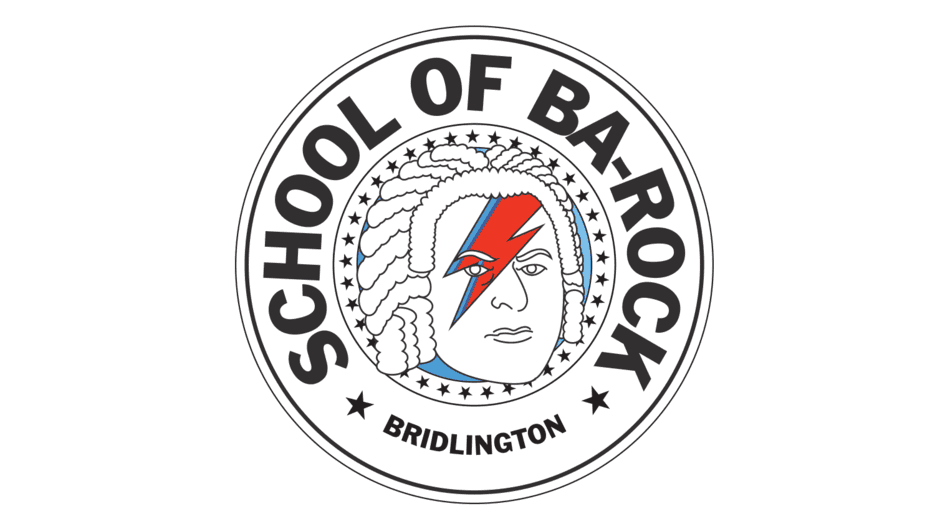 Sinfonia Viva Orchestra are running a series of zoom based sessions to finish off the School of BaROCK project which started prior to the lockdown.
Marianne from Sinfonia Viva said : "We would absolutely love it if you would like to join us for a series of online sessions run by James Redwood, during which we will rehearse the brilliant songs written in the original project.
"You don't need to have participated in March in order to take part now - all are welcome!
"We would love you to join us for the sessions on the following dates:
Thursday, 19 November, 6.30 – 8.00pm
Thursday, 26 November, 6.30 – 8.00pm
Thursday, 3 December, 6.30 – 8.00pm.
"We will then be inviting you to submit recordings of you singing the songs, so we can pull all your voices together with the orchestra (who recorded the songs over the summer) and bring it all together with some films we will be making with the three school groups also involved – so that we can share our songs together in a digital performance on Thursday, 17 December."
To participate in the sessions, please confirm with Marianne at marianne@sinfoniaviva.co.uk or call on 07875 530346 and she will share the zoom login details.