Save money on your energy bills with YORSwitch
Wed 23rd September 2020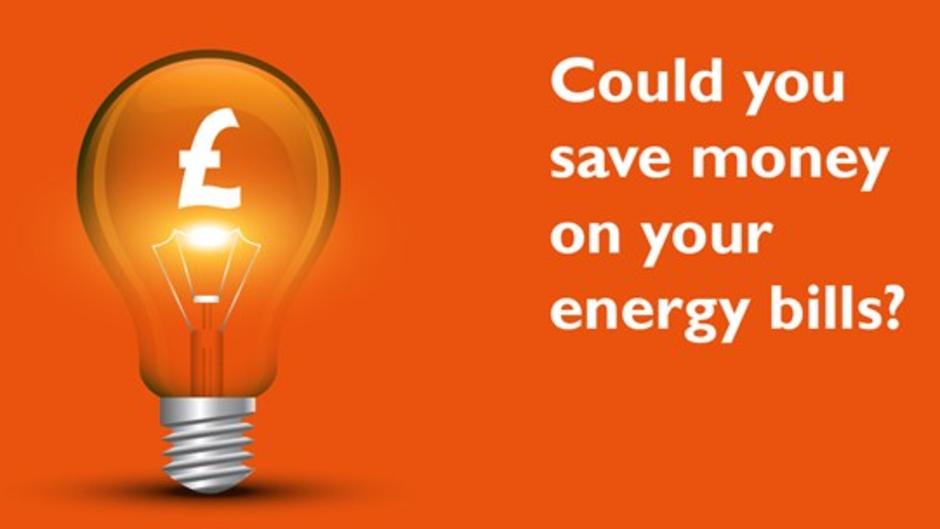 East Riding residents looking to make big savings on their energy bills have until Tuesday, 17 November to switch energy supplier through the highly successful YORSwitch collective energy switching scheme.
Since 2013 YORSwitch has helped more than 33,000 households switch their energy supplier and delivered more than £7.1million savings for East Riding residents.
The average saving is over £200 per year, which can make a big difference to your annual household bills.
The next auction will be held on Tuesday, 6 October and results will be announced from Monday, 19 October, where personal offers will be sent out to customers who have registered their interest.
Residents can register online and switch right up to midnight on Tuesday, 17 November if they haven't registered with YORSwitch yet and input some basic information found on their energy bills.
Despite the current COVID-19 pandemic, our staff will still be providing help for residents.
Councillor Chris Matthews, portfolio holder for strategic property and infrastructure at East Riding of Yorkshire Council, said: "It is important for householders to be aware that it could only take two minutes to make a fantastic saving of around £200 on their energy bills.
"And YORSwitch is a council-operated collective switching scheme which can ensure a safe and easy route for residents to make that choice in the energy market."
Residents can register by visiting www.eastriding.gov.uk/yorswitch or alternatively, please call (01482) 393939.