Sanctuary in Creativity - festival issues a call out for stories from Beverley's past
Tue 13th April 2021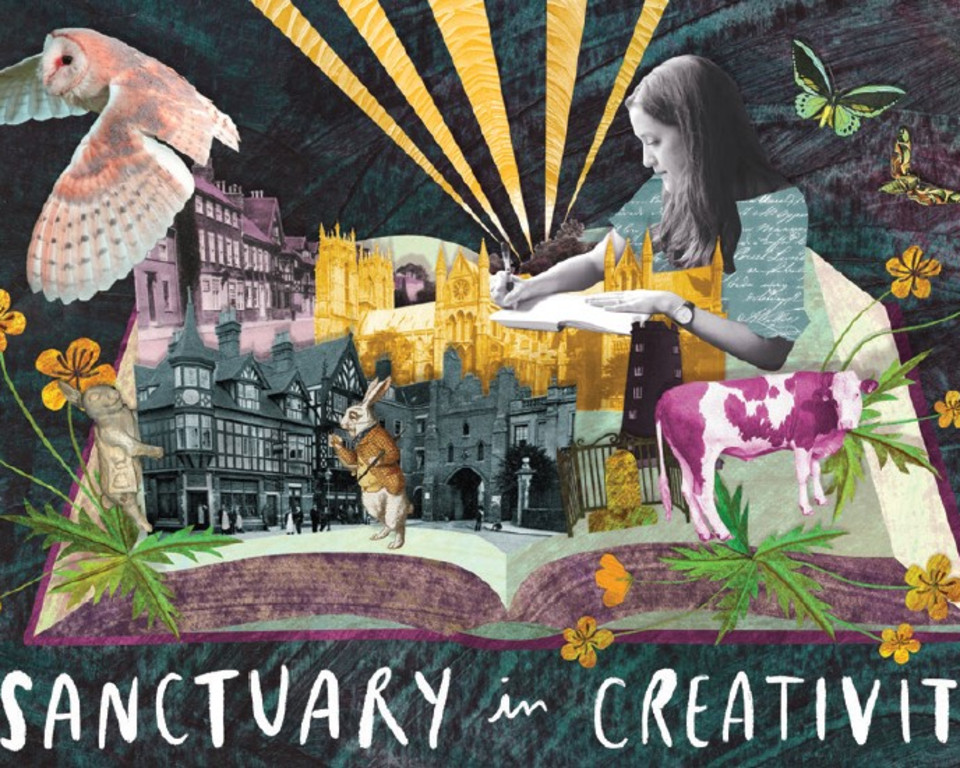 This year the biennial Beverley Puppet Festival has chosen the theme 'Sanctuary in Creativity' as its interim project, which aims to celebrate Beverley and its people through puppetry.
The festival's organisers are seeking stories, memories, histories and thoughts about Beverley from residents past and present, young and old, which will be used as inspiration by a commissioned artist to create a puppetry film to be exhibited both online and in Beverley Minster during summer this year.
The best story submission will be awarded two festival passes for the 2022 Beverley Puppet Festival. Deadline for submissions is Thursday 15th April at midnight.
Full information about the project and how to send in stories can be found on the Festival website:
www.beverleypuppetfestival.com/yourstory