Ridings Tabler's Lodge
Mon 6th September 2021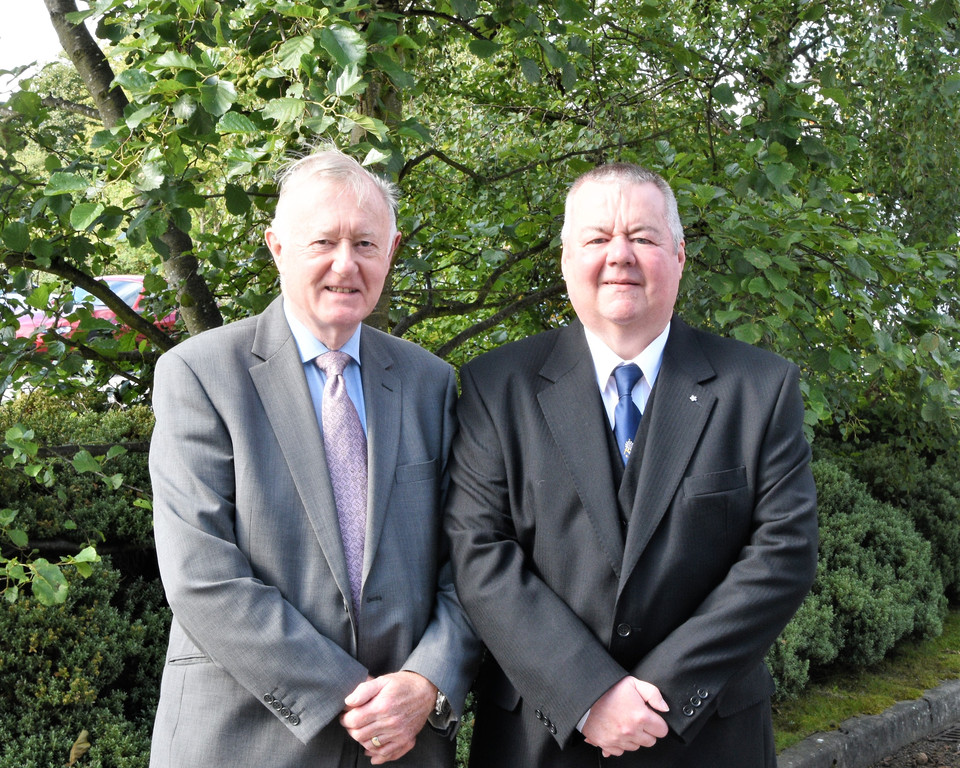 Ridings Tablers' Lodge is a lively lodge of Freemasons which meets at Beverley. We welcome good men who want to meet new people, contribute to the local community and learn about the traditions of Freemasonry.
Charity is a core principle of Freemasonry and in recent years the lodge has supported youth football, the Sea Cadets, and local services for people with learning disabilities. We pride ourselves on being a friendly Lodge with around forty members ranging in age from 20's to 80's. We come from all walks of life and are drawn from Beverley and the wider region.
We meet eight times a year on the 4th Friday of the month when learn about Freemasonry and its philosophy through unique ceremonies which Freemasons have practised for centuries. The bar is open before and after meetings with each meeting followed by a dinner where we relax and sometimes entertain guests. We take an earnest approach to our Freemasonry but we have a reputation for being a fun-loving lodge and not taking ourselves too seriously; a sense of humour is recommended!
Friendship and family are important to us and we hold social events each year for Freemasons and their partners, families and friends. We welcome applications from all eligible men irrespective of their occupation, social status, faith, ethnicity or sexual orientation. Anyone interested in knowing more is encouraged to contact our secretary Andy at secretary9586@ outlook.com. We can also signpost women who might be interested in becoming Freemasons to appropriate organisations for either women-only, or mixed Freemasonry.