Reminder the Clocks go forward Sunday 26th March at 1am
Sat 25th March 2023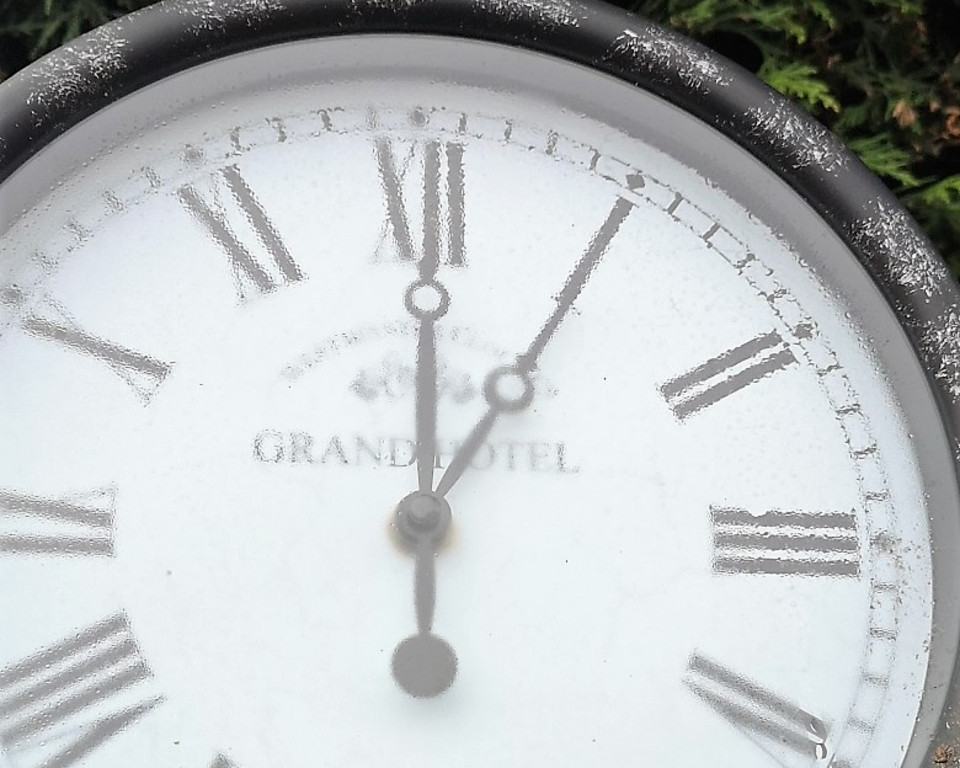 Sunday 26th March at 1.00am the clocks go forward.
It is Daylight saving time, so make sure that you as you go to bed on Saturday night you remember to put the clocks forward.
Daylight savings time, marks the start of British Summer Time, we move the clocks on one hour so during the summer months darkness falls at a later time allows to make use of the daylight hours.
You will have one hour less in Bed, it gives you the opportunity to enjoy more of the Spring and Summer weather through the day and into the night.