Popular poet and performer Catherine Scott returning to East Riding Libraries
Tue 5th July 2022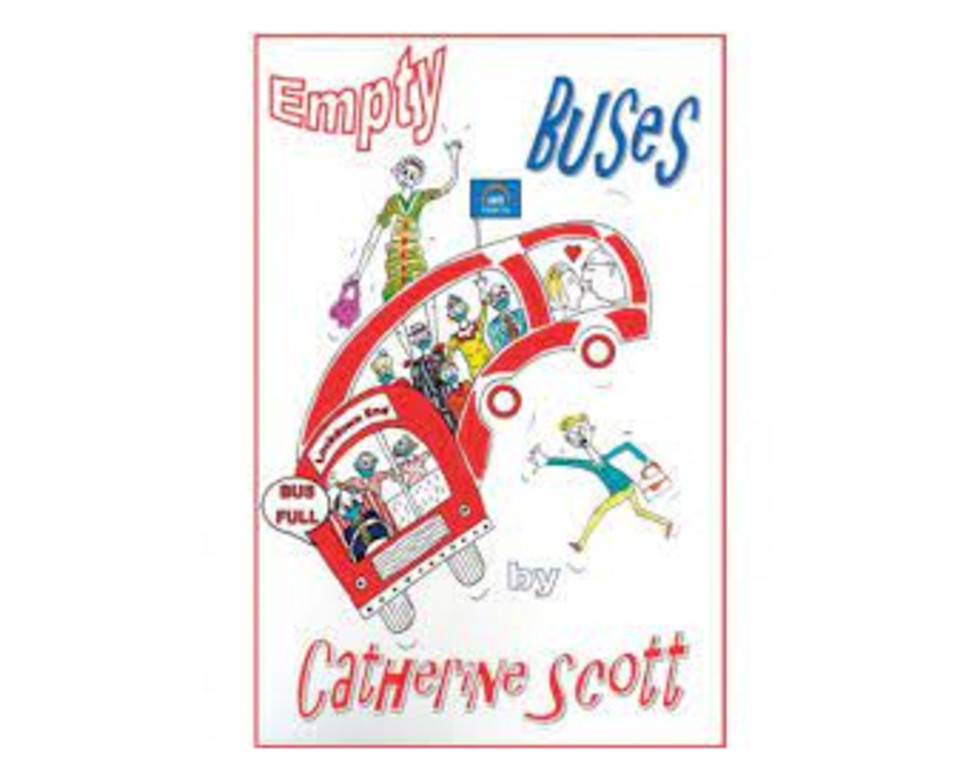 Popular local poet and performer Catherine Scott will be visiting several East Riding Libraries for a series of free events.
She will be at:
Haltemprice – Monday, 18 July at 11.00 am.
Hornsea – Tuesday, 26 July at 1.30 pm.
Leven – Wednesday, 3 August at 1.30pm
Driffield – Monday, 12 September at 6.00 pm
Bridlington Central – Thursday, 6 October at 2.00 pm.
All the events are free of charge and people should contact the library in question for details of admission.
Catherine will be reading a selection of previously popular poems and introducing new work from her new book 'Empty Buses', which was written during the pandemic.
Catherine is a highly regarded performance poet and playwright who is well known and very popular across Hull and the East Riding. She performs regularly at events across the region, from the East Riding Festival of Words to guest poet at 'The Ropery' in Barton. She also shares her love of the written word by delivering poetry workshops in local schools and to the wider public.
Catherine has written three poetry compilations; 'A Woman with a View', 'Add Verse to Therapy' and 'The Brazen Maiden from Hull'.
She has been described as 'Hull's answer to Pam Ayres' and expresses her feelings and observations of life through poetry, embroidering the truth to add a bit of comedy. Catherine's original poetry will make people laugh out loud and bring a tear to their eye.