Parkrun Update on its return.
Thu 27th May 2021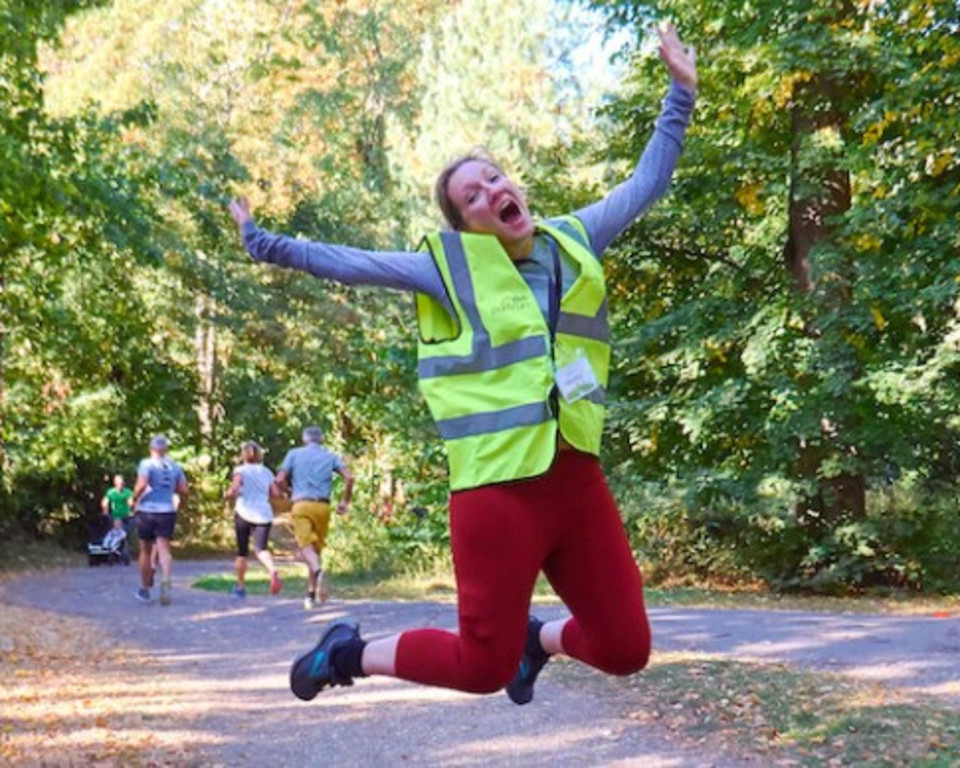 Parkrun UK are hoping that very soon a date will be announced for the return of 5k events in England, and significant progress being made across the rest of the home nations. Perhaps making a note where you can run while on vacation.
High profile figures like World Athletics President Lord Sebastian Coe, Former Chief Medical Officer Sally Davies, and Mayor of London Sadiq Khan, have all written open letters of support, encouraging landowners and local authorities to get behind parkrun.
Parkrun are pleased to announce that on a daily basis permissions for 5k events in England continue to come in, they are increasingly optimistic for the new planned restart date of Saturday 26 June, and Parkrun will be making an announcement regarding this on Friday 11 June.
If you are looking forward to getting back to a Parkrun then keep an eye on their social media channels for all the latest information regarding permissions, a full list of events that currently have the go-ahead.
For the permissions that have already come in, Parkrun are really grateful to those landowners who have now given us the green light, and look forward to working with the remainder to get permission over the line.
The Parkrun return is not too far away now, so keep those legs running and fingers crossed the events will start agin atthe end of June.