Online bookings will be needed at weekends for Sewerby Hall and Gardens in March
Thu 25th February 2021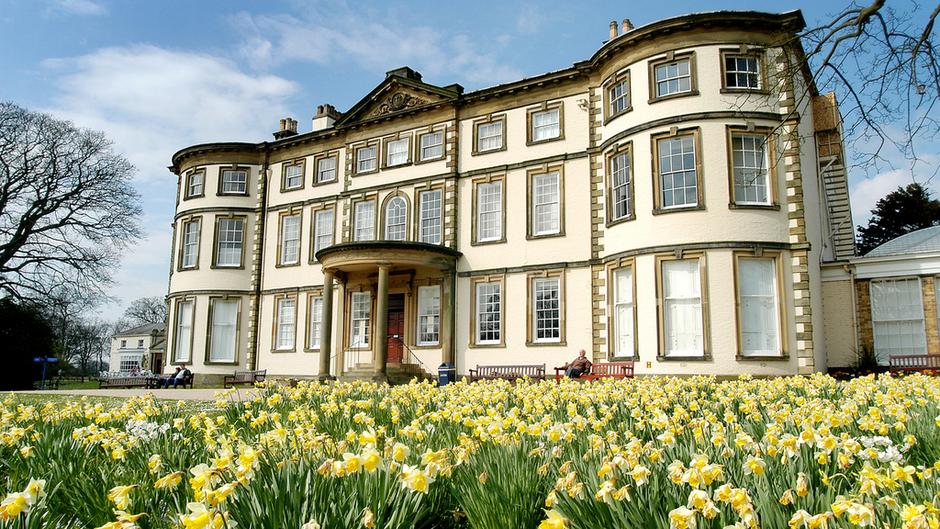 The team at Sewerby Hall and Gardens have announced an online booking system for local visitors at weekends from Saturday, 6 March until Sunday, 21 March.
The measures are being introduced to control visitor numbers at weekends and ensure that local residents can visit safely for their exercise.
In line with continuing national restrictions, only the grounds and toilets will be open and will be free of charge. ALL visitors, including Annual Pass Holders, will need to book in advance.
Numbers attending will be limited, to ensure adequate social distancing can be maintained. Those attending MUST be from the local area and will need to provide their address when booking.
General manager Marie Gascoigne said : "We want to ensure that local people who wish to take their daily exercise safely at Sewerby Hall and Gardens can do so, which is why we have introduced this booking system for weekends in March.
"We are working on plans to reopen our facilities in line with the government's Roadmap announced earlier this week, and we will issue more details of our phased re-openings in due course."
To book for weekends in March, visit : https://sewerbyhall.co.uk/prices-and-passes/