Not long before you can Let Loose!
Fri 5th March 2021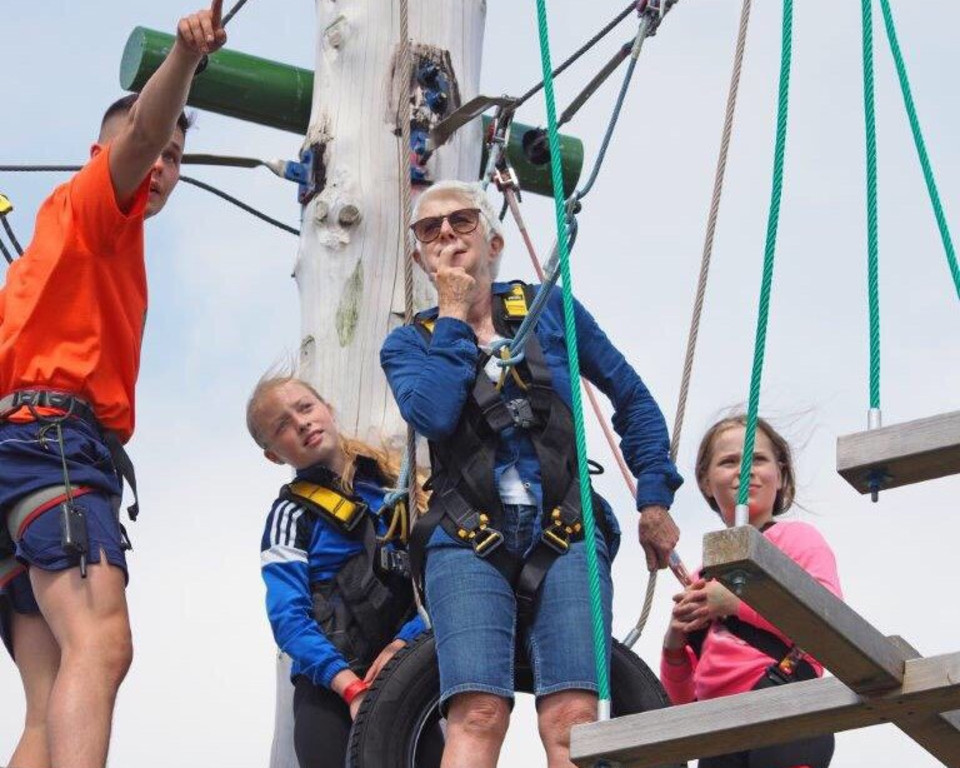 Let Loose Adventure Park set to re-open Thursday 1st April 2021
The Hospitality, Leisure and Tourism Industry has been hugely affected by the lockdowns, Let Loose in Beverley is no different. They are a new company company (opened for their first full season in Easter 2018) , but due to the lockdown have had to remain closed for the duration of the restrictions.
Beatrice Los said "We have been grateful for the support we have been given over this extremely difficult period. However, with the government announcements on lifting of lockdowns over the coming months we have decided to open on 1st April.
And we will NOT be requiring staff or visitors to have a Covid vaccine to enjoy our fantastic open air facilities"
Let Loose have stringent rituals and rules in place to ensure the control of any infections and to create a safe environment for everyone. To literally "Let Loose" and enjoy yourself.
https://letlooseyorkshire.co.uk/keeping-you-safe/
Let Loose have been inundated with phone messages and emails, people, families and even teams from NHS frontline workers looking for somewhere to let off steam after the long period of restrictions.
The Team at Let Loose! can't WAIT to welcome everyone of all age groups who are looking for an exciting outdoor Adventure in the Easter sunshine.
With limited tickets on sale to prevent overcrowding and Bookings only taken online to reduce contact. The time is right to get in touch and book your session to Let Loose.