New website helps residents stay independent in their homes for longer
Mon 11th April 2022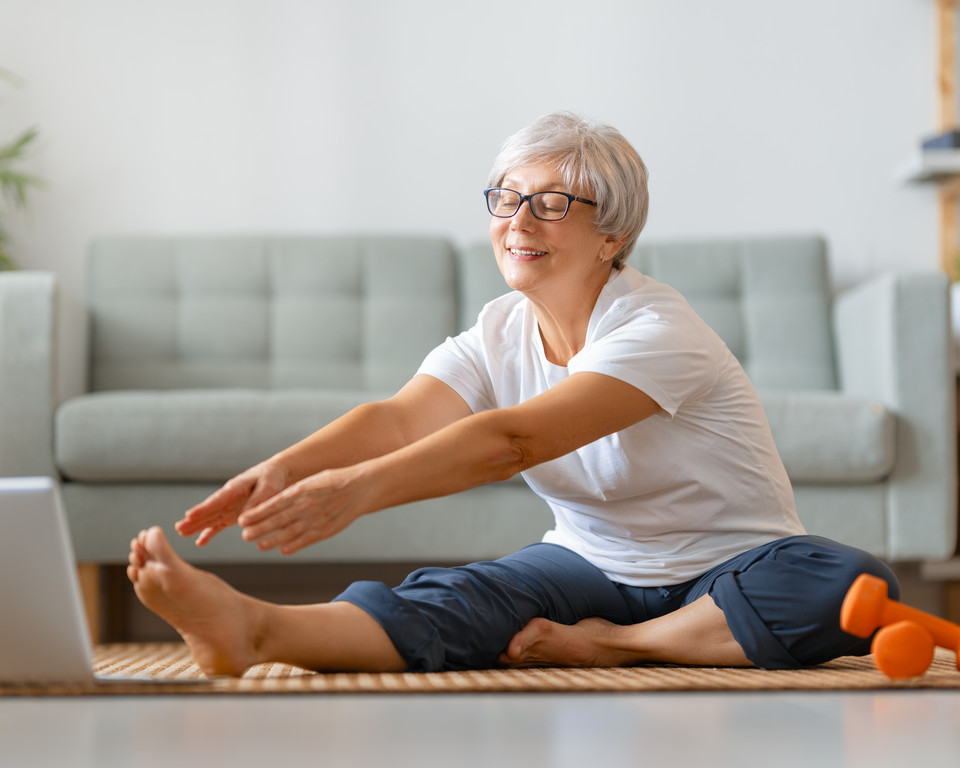 A modern and vibrant website has been designed to help keep residents independent in their homes longer and to improve the customer experience when seeking information about adult social care.
Adult social care is changing the way the council offers support and advice and a new operating model is being delivered through Your Life, Your Way, a programme designed to drive the best outcomes for residents and ensure the right support is delivered at the right time. It will also enable the council to manage demand within the system whilst effectively managing resources across adult social care for the people who need them.
Finding the right advice and information is also important for individuals who care for a relative or friend and it is recognised that East Riding carers also need timely and bespoke information in order to support them in their caring role.
Councillor Kerri Harold, portfolio holder for adult and carer services at East Riding of Yorkshire Council, said: "We have developed the new website to provide early information, advice about community support and services and how to get help from the council.
"It promotes choice and control and helping people to maximise their strengths and live their life well.
"The website will also provide information and self-help tools that residents regularly ask our front-line and customer service teams for, therefore reducing the number of contacts we receive regarding requests for information and signposting.
"Providing this through our newly-designed website aims for a better customer experience and to ensure our assessment teams are focussing on those individuals who have eligible care and support needs.
"So we are simply improving our pathways to help residents to access information about adult social care and to determine what support they may need – whether it's preventative or longer-term support.
"We would really like to receive your feedback so we can continuously improve this new and exciting resource."
It is hoped residents will find the website user-friendly, easy to navigate and that it promotes better understanding of the options available to the and reinforces the council's prevention and early intervention offer, strengthening the council's duties under the Care Act 2014 to provide information and advice to local residents.
The website is in what's called the 'Beta' phase at the moment; this means it is live and can be tested to gather feedback from residents to improve it further.
Adult social care's new website includes more online tools that residents can use, such as a financial calculator and a community directory of support services.
For more information or to view the new website and give feedback, visit https://www.yourlifeyourway.uk/ or email yourlifeyourway@eastriding.gov.uk
To view the Your Life, Your Way video visit https://www.youtube.com/watch?v=BX8FekZj2FQ