New videos to promote Bridlington and the surrounding area
Mon 22nd March 2021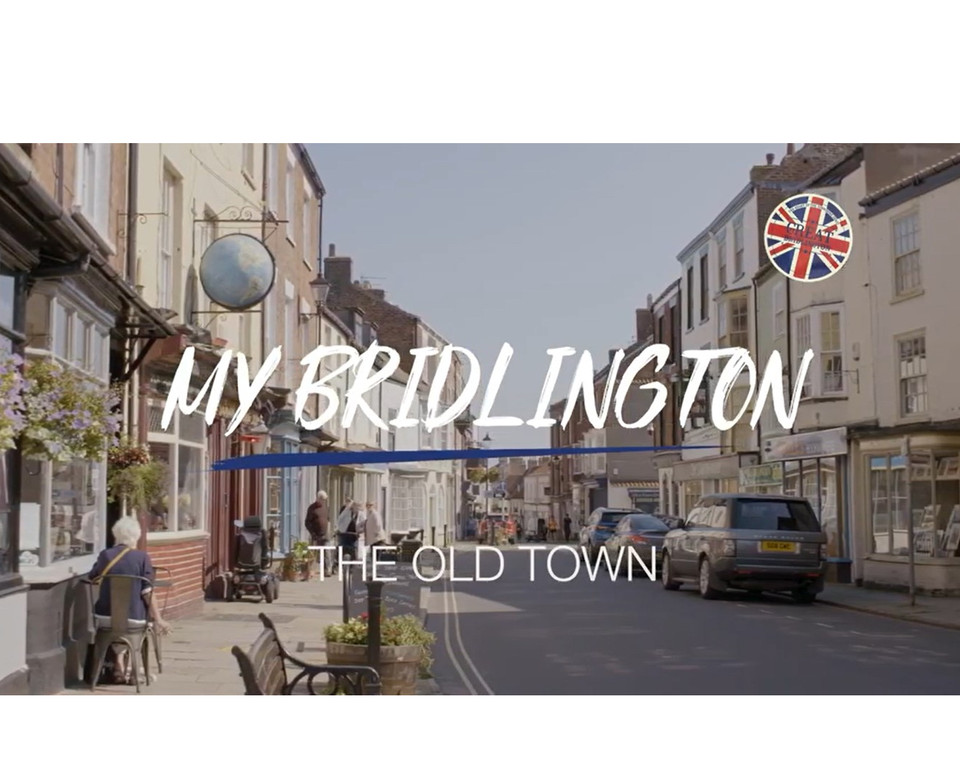 A new series of videos is about to be launched on You Tube to promote the delights of Bridlington and the surrounding area.
'My Bridlington' features four videos, to be launched on a weekly basis, designed to show some of the hidden aspects of the town and the local area, and aimed at letting both local residents and future visitors know what they may be missing.
Funded jointly and in partnership by the council's destinations team and Visit East Yorkshire, the videos show:
1st Video, released Friday, 19 March - Martyn, local artist, shares what he loves the most about Bridlington and the Old Town
2nd Video, released Friday, 26 March - Patrick, countryside access officer for East Riding of Yorkshire Council, shares why East Yorkshire is such a special place
3rd Video, released Friday, 2 April - David, RSPB Bempton site manager, shows some of the amazing wildlife that can be seen at the reserve.
4th Video, released Friday, 9 April - Robert Fuller, gallery owner and wildlife artist.
Councillor Richard Burton, leader of the council, said: "I am confident that Bridlington and the surrounding area will be at the heart of a boom in staycations this year, as restrictions are eased, and I am delighted that we are able to promote the area by investing in these wonderful new videos."
The videos can be viewed at: https://www.youtube.com/watch?v=X9UUeSA_jqw&feature=emb_logo