New Paths Music Postcards celebrates Beverley's beloved Westwood
Wed 23rd September 2020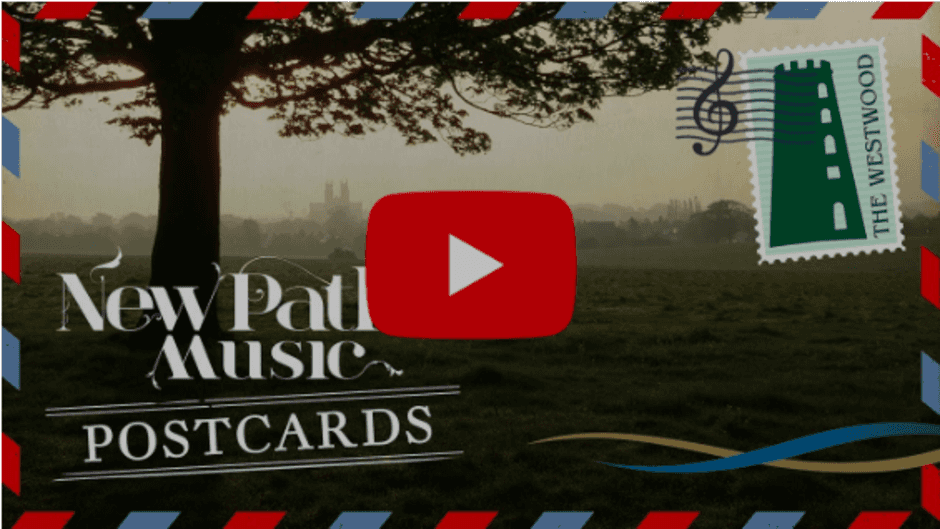 The New Paths Music series of musical postcards celebrates the place which has inspired the festival and its artists from day one: the town of Beverley in the East Riding of Yorkshire. Curated by Artistic Director Libby Burgess, the series of short films is a true meeting of music and place.
In the third Postcards video released today, Libby is joined by cellist Leo Popplewell in a performance of DvoÅ™ák's Silent Woods ('Klid'): you can watch the video here.
This short film is inspired by Westwood, the pastureland encircling Beverley. From sunrise to sunset, Westwood offers spectacular views of the town - whether on a misty morning or in moonlit silhouette. The idea and hope behind it is that the postcard captures the tranquillity of this ancient space.