New exhibition on the menu at Sewerby Hall
Tue 4th January 2022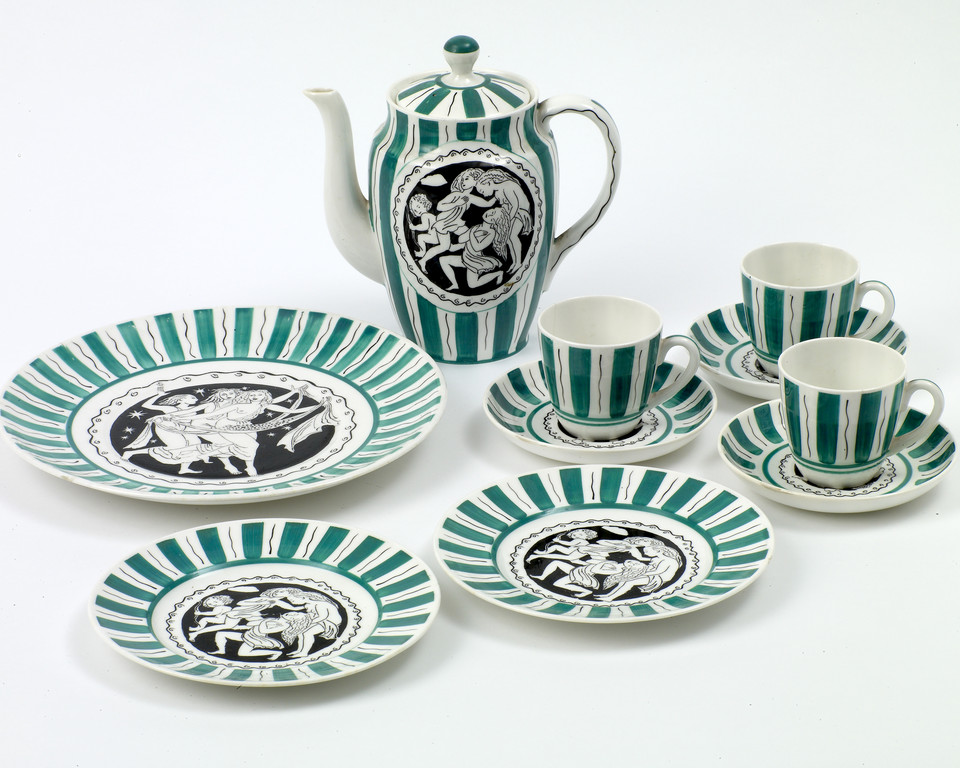 A new exhibition opens at Sewerby Hall on Saturday, 8 January – 'the Art of the Menu'.
In 1934, the famous department store Harrods hosted an exhibition of ceramic tableware painted by contemporary artists, called 'Modern Art for the Table'. The show was rooted in the Arts and Crafts Movement's idea that everyday household objects should be works of art. It exhibited wares painted by Laura Knight and Graham Sutherland, amongst others.
The new exhibition, 'Art on the Menu,' charts the story behind the Harrods exhibition and features tableware painted by artists involved in the original.
Curator Janice Smith said : "This exhibition showcases the very best in decorative art ceramics from between the wars. The items on display are the very thing country houses would have delighted their guests with at dinner!'
The exhibition will run until Sunday, 17 April.
The house is open at weekends. Check the website www.sewerbyhall.co.uk for opening times.